Does Breast Lift Tape Work?
August 22, 2016
Dr. Eisemann
Blog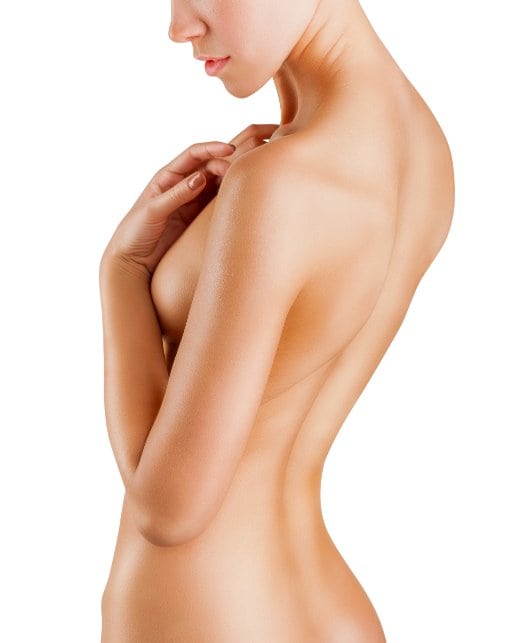 Breast lift tape is designed to boost cleavage and provide support for those occasions when a strapless or backless dress make a bra unbecoming. However, in recent months, this adhesive solution has also been touted as a nonsurgical alternative to breast lift. Indeed, if you are committed to putting tape underneath and around your breasts every day, you could – possibly – use breast lift tape as an alternative to surgery. However, as with all things in life, tape is a poor substitute for actually correcting a problem.
Houston breast surgeon Dr. Michael Eisemann is pleased to offer solutions that produce lasting and highly impressive results. With breast lift surgery, Dr. Eisemann can correct even the most pronounced levels of ptosis (sagging) and produce a look that is at once natural and youthful. Tape may help you breasts look temporarily firm and pert underneath your clothes, but only breast lift surgery works to provide those same benefits under all circumstances.
One thing breast lift tape can do that breast lift surgery cannot is enhance cleavage. However, breast lift tape accomplishes this by pushing sagging breast tissue up and center, often at the expense of symmetry. If you are interested in both volume increase and lift, Dr. Eisemann would be happy to discuss the option of adding breast implants to your lift procedure. This option helps ensure symmetry and balance while creating a fuller, more womanly look in the entire upper body. This and other breast surgery options can be discussed in greater detail during your visit with our board-certified Houston breast surgeon.
To schedule your breast lift consultation, please contact the Eisemann Plastic Surgery Center online or by calling 713-766-0071 today. Located in Houston, we welcome women from Katy, Sugar Land, and all surrounding areas.