Facelift Or Fillers: Assessing Your Facial Rejuvenation Options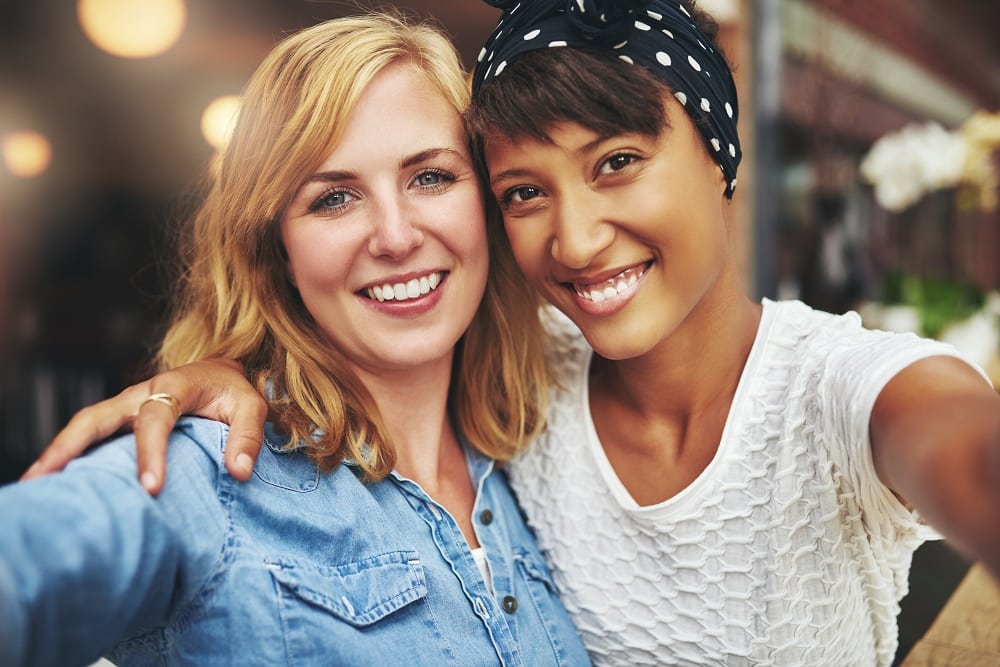 When signs of aging begin to detract from your feelings of self-confidence or produce a look that is unappealing to you, there are a number of options available to rejuvenate your appearance. Choosing which is right for your specific needs is something best done with the assistance of board-certified Houston plastic surgeon Dr. Michael Eisemann. Please call us today at 713-766-0071 to speak with a patient coordinator, schedule your consultation, and learn more about your options.
Surgical Facial Rejuvenation
Dr. Eisemann offers a range of surgical facial rejuvenation procedures including:
Facelift to address skin laxity in the lower face and neck, contour the jaw line, and restore a tighter and more youthful appearance
Eyelid surgery to remove dark circles and puffy skin from below the eyes, lift sagging eyelids, and smooth crow's feet
Brow lift to smooth furrows and creases across the forehead and in between the eyes, and to lift sagging eyebrows
These procedures can be used alone or in combination to produce your ideal look. During your initial consultation at our Houston plastic surgery office, those options best for your needs will be discussed in detail.
Nonsurgical Facial Rejuvenation
If surgical facial rejuvenation is not right for you, many nonsurgical options can be used to produce a softer, fuller, and more youthful appearance. Nonsurgical facial rejuvenation options offered by Dr. Eisemann include:
BOTOX® Cosmetic to address furrows in between the eye brows, crow's feet, and wrinkles around the lips
Dermal fillers such as Restylane® and Juvéderm® to fill hollowed and sunken cheeks, smooth deep wrinkles, and augment the lips
Dermal fillers are sometimes used in combination for a "liquid facelift," which can address many of the same signs of aging as its surgical namesake. However, while less invasive, dermal fillers cannot remove fat deposits or lift sagging jowls, and must be administered at regular intervals – around 12 to 18 months – for continued results. Dr. Eisemann will discuss both the benefits and limitations of facial fillers during your visit to our Houston office to help ensure you are making the best decision for your needs.
To schedule your initial consultation, please contact the Eisemann Plastic Surgery Center today. Located in Houston, we serve patients living in The Woodlands, Katy, Sugar Land, and all surrounding areas.