Five Problems Fixed By Rhinoplasty
October 28, 2016
Dr. Eisemann
Blog
When it is complementary to surrounding features, the nose adds attractive dimension to the face. When it is not, it can significantly detract from the appearance and make the rest of the face look uneven or unappealing. If you are unhappy with your nose, no matter the reason, Houston cosmetic surgeon Dr. Michael Eisemann welcomes an opportunity to meet with you and discuss rhinoplasty, the most effective way to permanently change your nose for the better.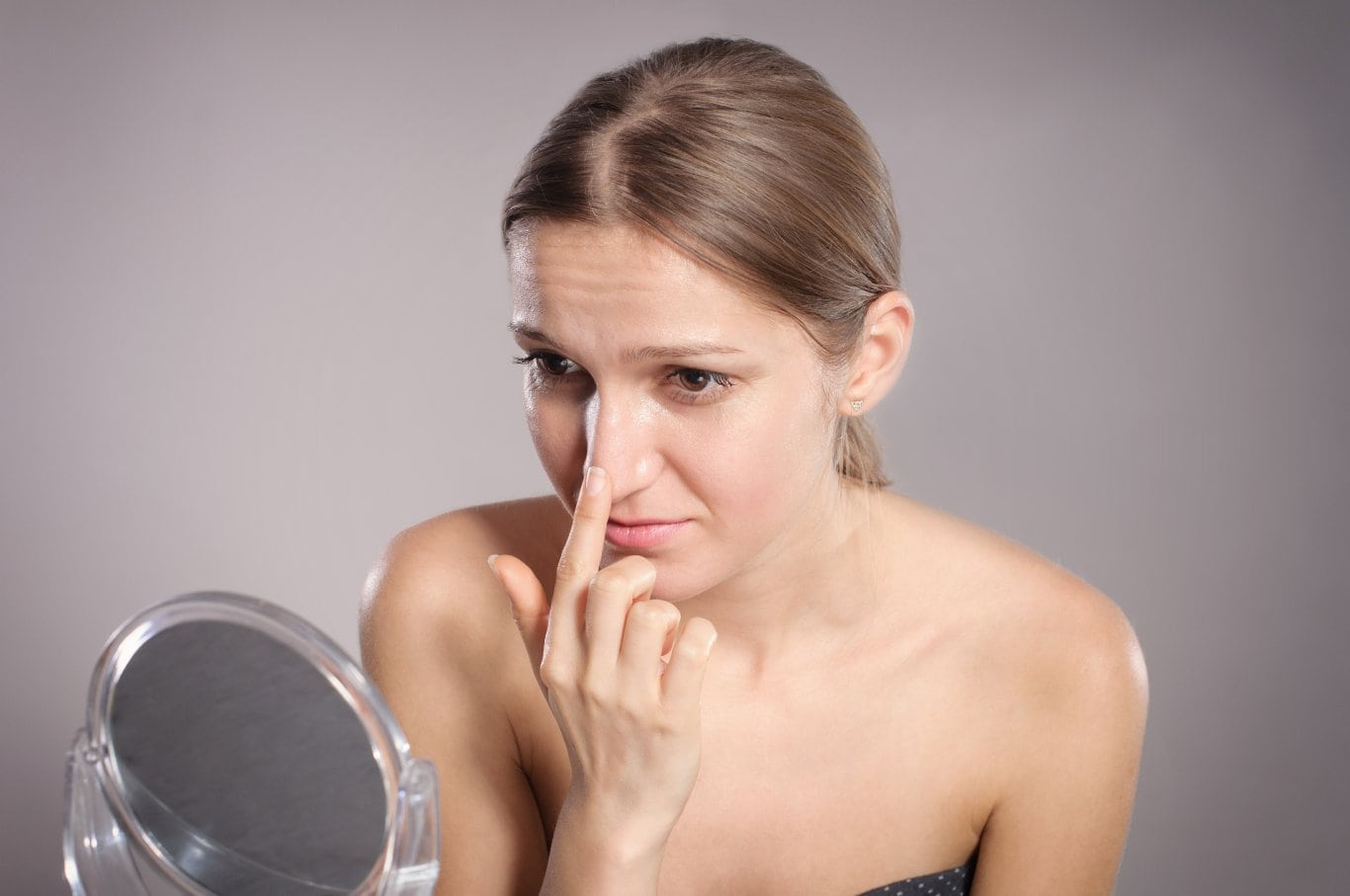 There are a number of problems that can be fixed by rhinoplasty. Five of the most common are:
Bumps, humps, and divots
Bridge width
Nose angle
Nostril width
Nose projection
Rhinoplasty can also be used to address physical problems such as narrow nostril openings and septum deviation, allowing the procedure to improve breathing capabilities for some of our patients. During your rhinoplasty consultation at our Houston plastic surgery office we can help you determine what benefits nose surgery may provide in your particular case.
Dr. Eisemann offers both closed and open rhinoplasty, better enabling him to meet the varied needs of all of our nose job patients. These different techniques can be slightly modified for each patient, allowing our Houston plastic surgeon to produce the most personalized and harmonizing results.
Board-certified by the American Board of Facial Plastic and Reconstructive Surgery, the American Board of Otolaryngology (head and neck surgery), and the American Board of Plastic Surgery, Dr. Eisemann is qualified, dedicated, and highly respected in his field. With over 30 years of experience performing rhinoplasty and other facial cosmetic surgery procedures, Dr. Eisemann knows how to personalize these delicate surgeries and produce optimal results.
If you live in or around Houston and have been considering rhinoplasty, please contact the Eisemann Plastic Surgery Center online or by calling 713-766-0071 to schedule your nose job consultation today.