Five Reasons To Consider Revision Rhinoplasty In Houston
July 25, 2016
Dr. Eisemann
Blog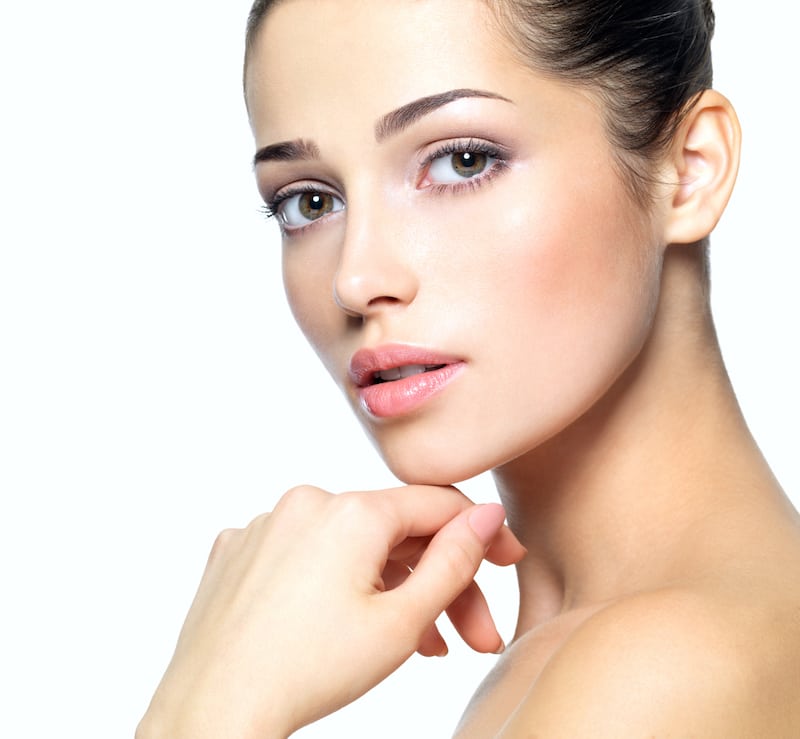 Revision rhinoplasty alters the results achieved through your initial nose surgery. There are a number of reasons you may wish to consider a revision rhinoplasty procedure, but five of the most common are:
Your initial rhinoplasty results did not meet your expectations
Functions such as breathing have become hindered
Your new nose is out of proportion with your facial features
A new injury has impacted your rhinoplasty results
Scarring has pulled your nose out of proportion
Of course, any dissatisfaction with the appearance or function of your nose following rhinoplasty is reason enough to consider a revision nose job. Board-certified Houston rhinoplasty surgeon Dr. Michael Eisemann will be happy to listen to your concerns and assess your candidacy for a revision procedure during your initial consultation.
Your Choice of Surgeon Matters
Revision rhinoplasty is incredibly complex and your choice of surgeon will play a direct role in your final results. Dr. Eisemann is triple board-certified, including board-certification in facial plastic surgery, and has over three decades of experience revising rhinoplasty results for men and women in need of a second procedure. If you are dissatisfied with your rhinoplasty results, Dr. Eisemann welcomes an opportunity to meet with you and discuss your desires, and to help you determine if revision nose surgery is the best option for your needs.
To schedule your revision rhinoplasty consultation with our board-certified Houston facial plastic surgeon, please contact the Eisemann Plastic Surgery Center today. Located in Houston, Dr. Eisemann serves men and women living in all areas of Texas.