How Long Does Nose Job Recovery Take?
July 23, 2015
Dr. Eisemann
Blog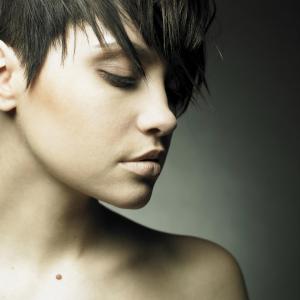 Recovering from a nose job will be slightly different for every patient. However, you can expect to return to work and most normal activities after two weeks.
During the initial two weeks after your surgery, you will experience some swelling and bruising around your nose. Any discomfort is easily controlled with medications, and swelling can be kept to a minimum with the use of ice packs.
At your one-week follow-up appointment, Dr. Eisemann will remove splints, stitches, and nasal packing. Many patients are comfortable with returning to work at this point, but some patients need extra time for rest, especially if your work is strenuous.
We will provide you complete instructions for self-care following your surgery so you will know exactly what to expect during each stage of your recovery.
After the swelling subsides, you will begin to see the final results of your nose job. It can take several months for the full results of your surgery to appear, but at that time, you will start to love the new contours of your nose.
Are you ready for your nose job consultation with triple board certified Houston plastic surgeon Dr. Eisemann? Call 713-766-0071 today to schedule your appointment. We welcome patients from throughout the Houston area and the surrounding communities.Â