How Much Does Breast Augmentation Cost In Houston?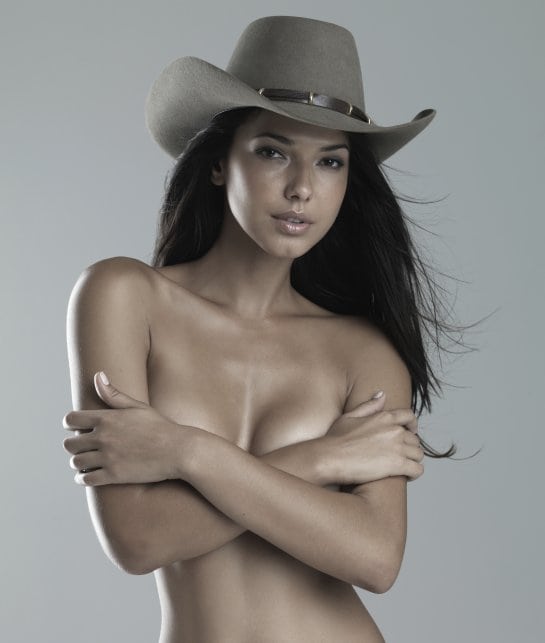 Breast augmentation is an incredibly effective way to add volume, shape, and appeal to your entire upper body, but as an elective procedure, cost is a practical consideration for many patients. Because enlargement procedures performed by board-certified Houston breast surgeon Dr. Michael Eisemann are entirely customized to complement the natural contours and dimensions of the patient, procedural costs can vary somewhat – making a one-on-one consultation the best way to learn what you can expect to pay for breast augmentation.
Financing Your Breast Augmentation Procedure
Elective procedures like breast augmentation are not covered by insurance, but we offer a range of financing options at our Houston plastic surgery office. In addition to cash and most major credit cards, Dr. Eisemann accepts breast augmentation financing from:
Alphaeon™ Credit
Prosper® Healthcare Lending
CareCredit®
These plastic surgery financing services provide a range of payback options and variable rates – including some 0% APR plans – that can work within nearly any budget to make breast augmentation a reality. If the cost of breast augmentation has been a deterrent to your calling our plastic surgeon and scheduling a consultation, we encourage you to contact us now to schedule your consultation and learn more about your financing options.
Dr. Michael Eisemann is a board-certified plastic surgeon serving Katy, Sugar Land, The Woodlands, Conroe, and all surrounding areas of Texas. With over 30 years of experience, he knows how to customize each breast augmentation procedure to produce the most natural-looking and complementary results, and is fully dedicated to the satisfaction of every patient he sees. If you are considering breast augmentation in the Houston area, please call the Eisemann Plastic Surgery Center at 855-813-7077 and schedule your consultation today.Â