How Much Does Male Breast Reduction Cost In Houston?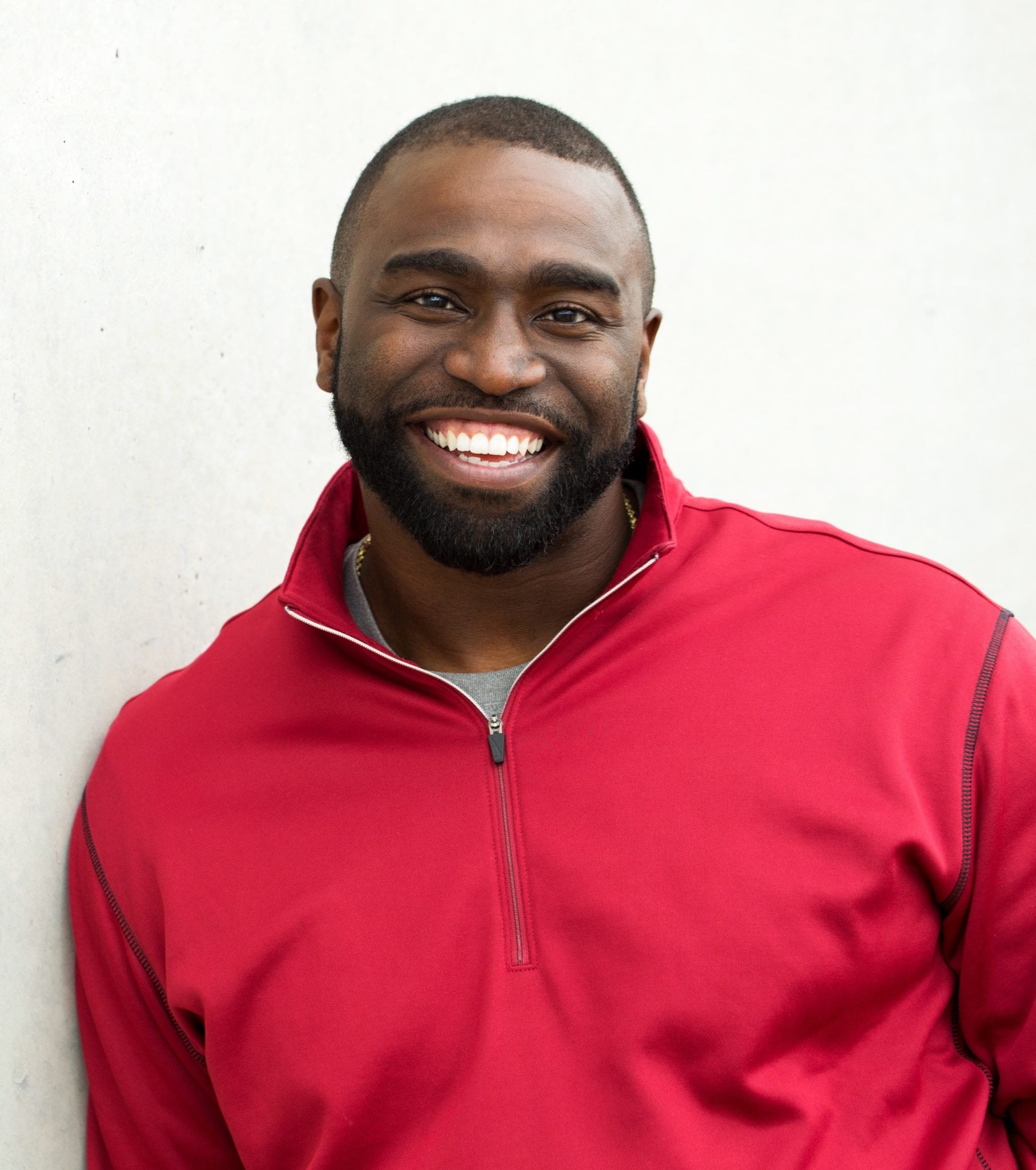 Male breast reduction is a safe and effective way to address gynecomastia – a condition in which excessive fat or glandular tissue give a feminine appearance to the chest. Embarrassing and emasculating, gynecomastia is often linked to hormonal changes, but can also be the result of lifestyle choices, certain medications, and the process of aging.
Because there can be a number of underlying factors causing gynecomastia, no single treatment option will be suitable for every man. Â Some men respond well to liposuction alone. Others will need to have glandular tissue surgically removed. Others still may need a combination of services for full correction of their condition.
The best way to learn which of these options will produce the results you deserve is through a private and confidential consultation with Houston plastic surgeon Dr. Michael Eisemann. During this consultation Dr. Eisemann will evaluate your condition, discuss treatment options, and help you choose which one is right for your needs.
Call us at 855-813-7077 to schedule your consultation and learn more.
Financing Your Male Breast Reduction Procedure
The cost of male breast reduction depends on which techniques will be required for the optimal sculpting of your chest. During your initial consultation, we will discuss male breast reduction costs along with financing options that can help make your procedure more affordable.
In addition to cash and credit card payments, we welcome male breast reduction financing from several reputable companies including Parasail, Prosper, CareCredit, and Alphaeon. When you come to our Houston office for your treatment consultation, we can provide you with information on each of these companies to help you find the one that meets your needs.
To learn more about financing your male breast reduction procedure, call the Eisemann Plastic Surgery Center at 855-813-7077 and schedule your consultation today. Located in Houston, our board-certified plastic surgeon welcomes patients from The Woodlands, Katy, Conroe, Sugar Land, and all surrounding areas of Texas.