Lip Augmentation In Houston
Your lips play an important role in the appearance of your face. If your lips are too narrow, too small, or otherwise unbecoming, they can be a constant source of emotional discomfort. If you are unhappy with the appearance of your lips or if you desire a fuller, more pronounced pout, Houston cosmetic surgeon Dr. Michael Eisemann can help. Give us a call at 855-813-7077 to schedule a lip augmentation consultation and see if this safe, simple, and fast in-office procedure can help you reach your cosmetic goals.
Lip Augmentation with Dermal Fillers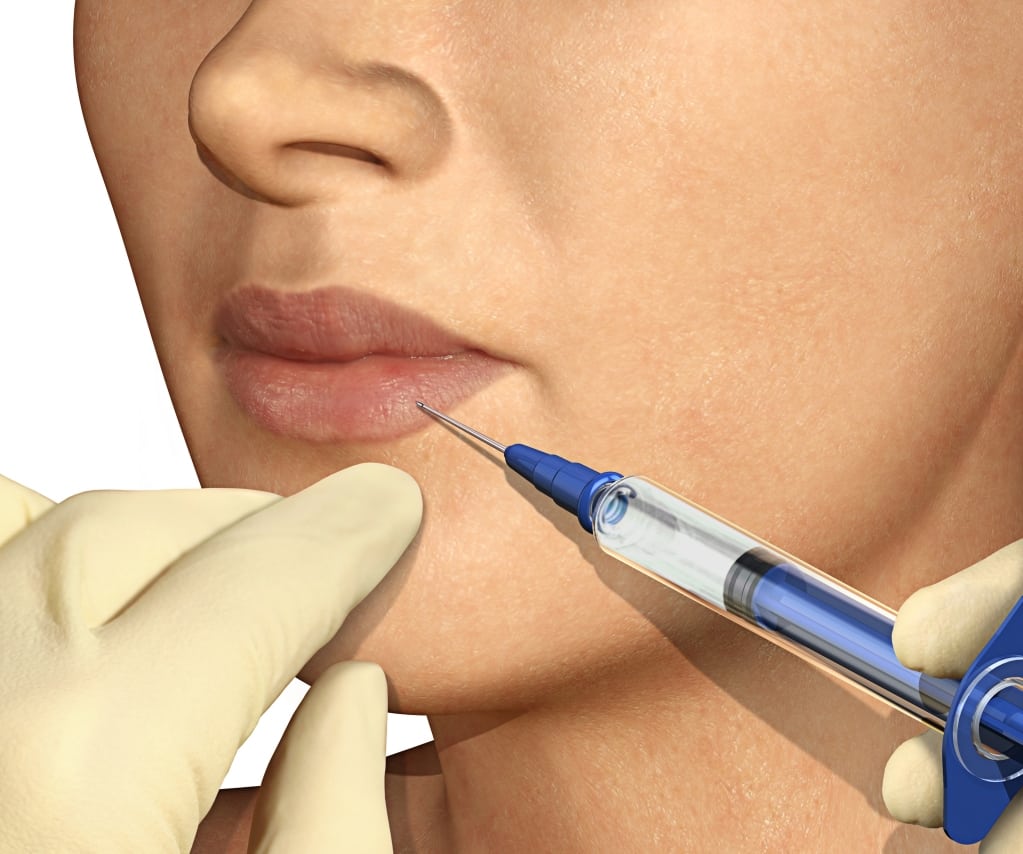 The safest and most effective way to plump-up the lips is with hyaluronic acid dermal fillers. Depending on factors unique to you, Dr. Eisemann may recommend:
All of these fillers use hyaluronic acid to add volume to the treatment area. When injected into the lips, these dermal fillers produce a natural-looking fullness without requiring any downtime or interfering with your daily life. Results from a single treatment can last for several months – even up to two years – and reapplication is all that will be needed to maintain results even longer. During your initial consultation at our Houston plastic surgery office, we can discuss this in greater detail to help you understand how long your treatment will continue to produce results.
Why Choose Dr. Eisemann
Dr. Eisemann is a triple board-certified plastic surgeon with over 30 years of experience. His background, training, and decades of practice enable him to produce personalized results that truly complement and enhance the appearance of each patient he sees. While lip augmentation may be available at spas and cosmetic centers throughout the Houston area, results are typically commensurate with experience. The most reliable way to ensure your lip enhancement produces the results you deserve is by working with a highly trained and reputable plastic surgeon. Please contact the Eisemann Plastic Surgery Center to schedule your consultation and learn more.
Dr. Eisemann provides lip augmentation and other cosmetic and plastic surgery solutions for men and women living in The Woodlands, Katy, Sugar Land, and all surrounding areas.Â