Is Liposuction Safe?
August 18, 2015
Dr. Eisemann
Blog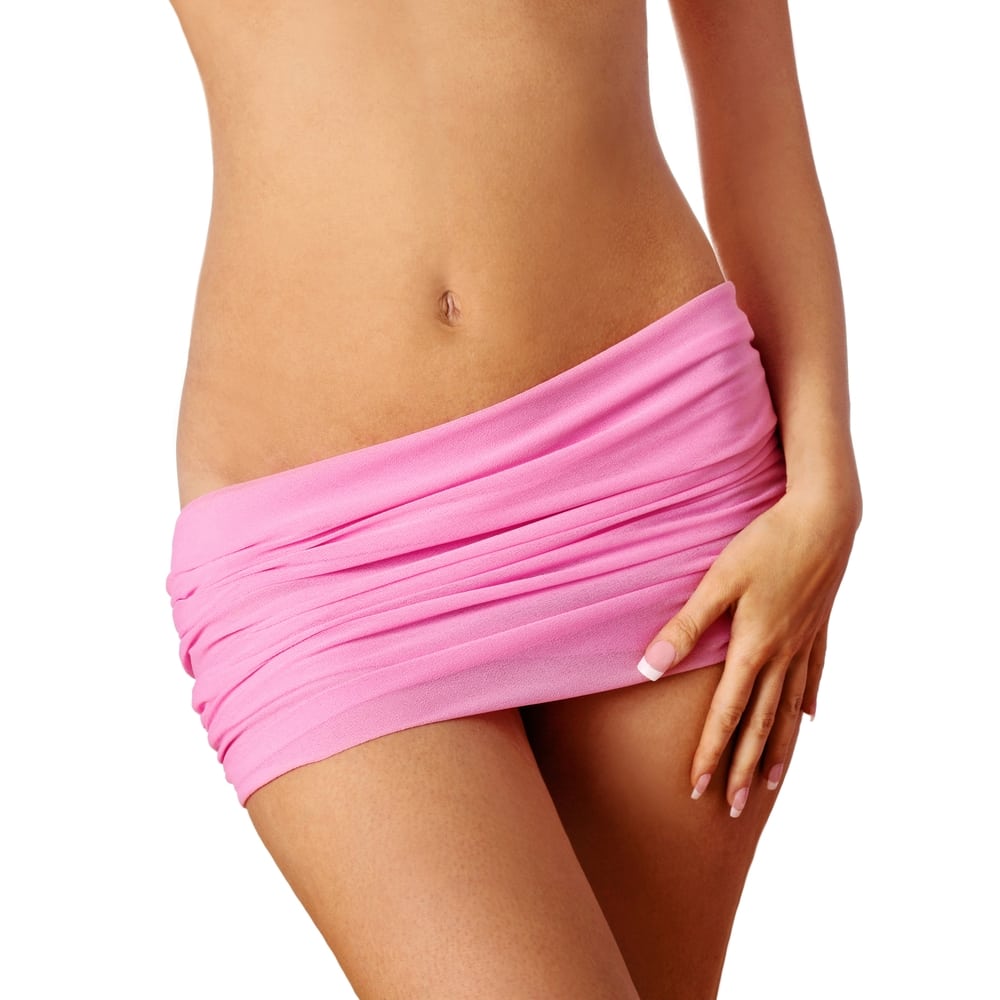 Liposuction was first developed in the early 1980s by a French surgeon. Since that time, the procedure has gained popularity due to its efficacy and simplicity of design. Liposuction has become the single most commonly performed cosmetic procedure, but there are risks associated with liposuction, like any cosmetic surgery. In Houston, the safety of liposuction is largely dependent on good candidacy and conscientious recovery care.
Liposuction Safety
The safety of liposuction is a responsibility shared by the patient and the physician. Having realistic goals and an honest assessment of your own candidacy is crucial, as is the training and experience of the cosmetic surgeon.
Good Candidacy – Good candidates for liposuction are those who are already at a healthy weight but are looking for better body contouring. Realistic expectations and good skin elasticity are also important factors. After care and recovery time are just as important as the procedure itself, so be sure to give yourself the time you need to rest and heal.
Skilled Cosmetic Surgeon – Safety during the procedure is largely in the hands of your cosmetic surgeon. Experience and skill can go a long way to preventing risk of bleeding, infection or nerve damage. The right liposuction procedure options can make a difference. Be sure to have a consultation and ask questions before you commit. Check the certifications, education, and board membership of your cosmetic surgeon.
If you are interested in finding out if liposuction is right for you, call Eisemann Plastic Surgery Center today at 713-766-0071. We serve patients from Houston, Sugar Land, and the surrounding communities.Â