May Is Skin Cancer Awareness Month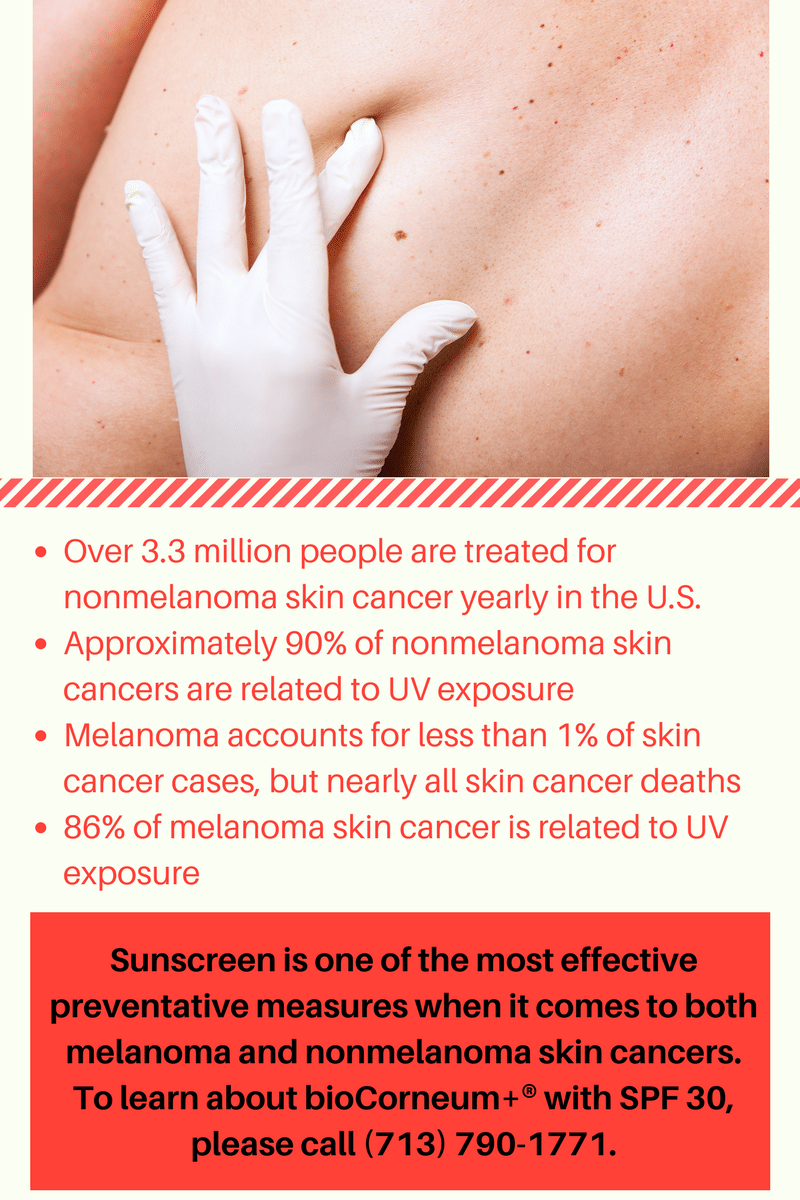 May is Skin Cancer Awareness Month, giving you an ideal opportunity to recommit to wearing sunscreen. Especially in places like Houston, where sun exposure is often prolonged, the use of sunscreen is essential for blocking the harmful UV rays linked to skin cancer. Sunscreen can also help prevent premature aging of the skin and may reduce your risks for uneven skin tone and texture.
We offer many professional skin care products at our Houston cosmetic surgery office. If you are looking for advanced skincare solutions with broad-spectrum UV protection, please give us a call at 855-813-7077 to schedule a consultation and learn more.
Sun Damage and Scar Tissue
Scar tissue is less resistant to UV damage than normal skin. This means that people with exposed scars run the risk of having them permanently darkened by exposure to the sun. Scars are more likely to burn than normal skin and may become severely irritated following long-term exposure as well.
Houston plastic surgeon Dr. Michael Eisemann is pleased to offer bioCorneum®, an advanced scar treatment with SPF30 to help protect scars from UV damage. The only FDA-approved scar treatment with Silishield™ patented crosslinking medical grade silicone, bioCorneum works to prevent and minimize hypertrophic scars while decreasing the appearance of existing scars. Non-greasy, clear, and quickly absorbed, this scar treatment offers superior UV protection for 12 to 24 hours, making it perfect for men and women in the Houston area who spend time outdoors.
Protecting your scars – and the rest of your skin – from excessive UV exposure is important for both your physical appearance and your overall health. Dr. Eisemann offers a range of nonsurgical treatments for sun damaged skin, but preventing that damage in the first place is always a better bet. If you live in or around Houston, please contact the Eisemann Plastic Surgery Center online or by calling 855-813-7077 to schedule a consultation and learn more.
The Eisemann Plastic Surgery Center is located in Houston, Texas. Our triple board-certified plastic surgeon offers a comprehensive range of treatments for men and women living in The Woodlands, Katy, Sugar Land, Pearland, and all surrounding areas.