Men's Different Approach To Plastic Surgery
November 30, 2015
Dr. Eisemann
Blog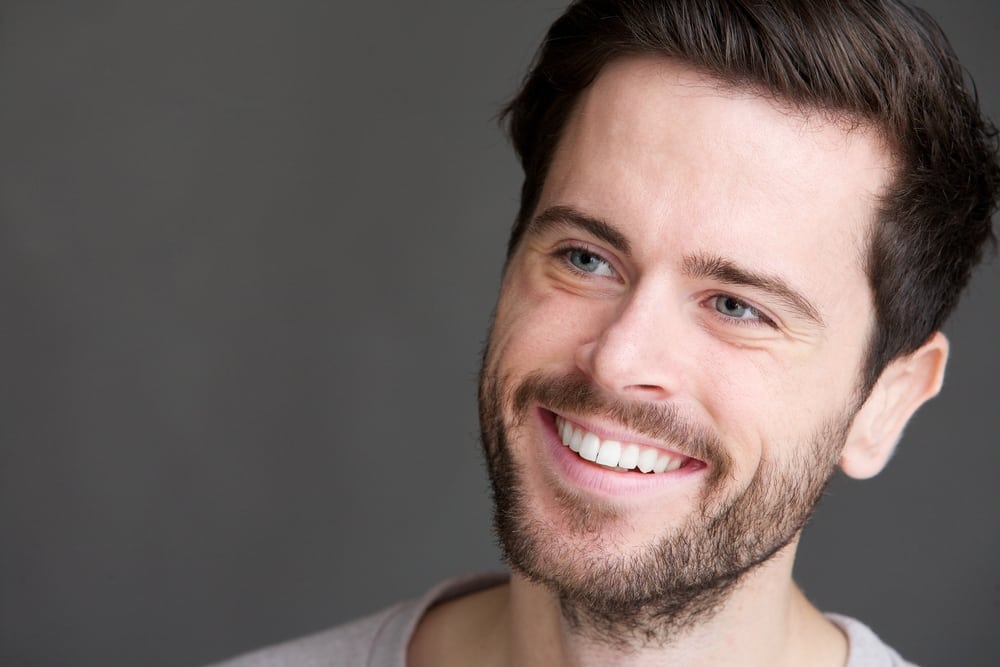 Each patient brings his or her own ideas of beauty to plastic surgery. Dr. Eisemann takes time during each consultation to understand what you are looking to achieve through surgery and set your expectations for a successful outcome.
In general however, there are some differences in the way men and women approach plastic surgery. Dr. Eisemann understands these different needs and welcomes male patients.
Our male patients tend to approach plastic surgery with a single solution in mind. Where women may come in with a general idea of the flaws they would like to correct, men generally come to the office with a focus on one procedure to enhance their features.
Male patients also tend to be more private about their procedures. Although it is becoming increasingly acceptable to undergo plastic surgery, we respect our patients' right to privacy and allow them to share their experiences with others only when they feel comfortable doing so.
If you are considering a plastic surgery procedure and would like to discuss your options in a confidential consultation, please contact Eisemann Plastic Surgery Center today at 713-766-0071 to schedule an appointment with triple-board certified plastic surgeon Dr. Michael Eisemann. We welcome clients from throughout Houston and the surrounding communities.