Is The Midface Facelift Technique Right For Me?
August 31, 2015
Dr. Eisemann
Blog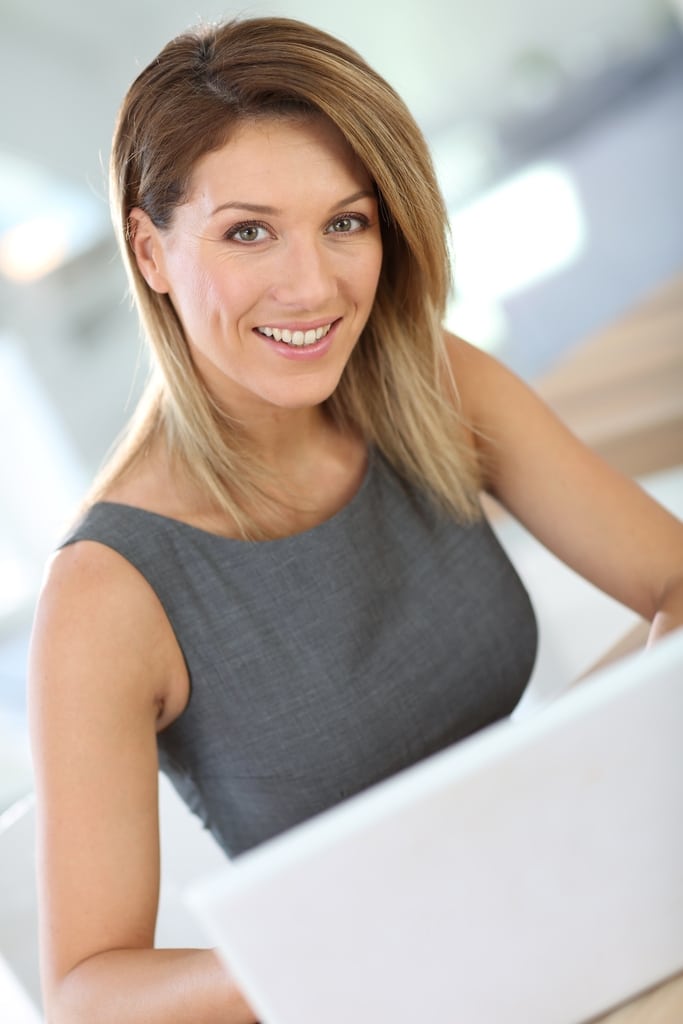 Are you still young but beginning to see the signs of aging invading your once youthful face? You may be the right candidate for a midface facelift. The midface technique is designed for younger patients who do not need a full facelift, but will still benefit from a more permanent change than non-surgical injectables allow for.
Using the midface technique for your facelift, Dr. Eisemann will make incisions intraorally and in the lower eyelid so that you will have no visible scars on the face. The midface lift targets those areas that you find most impacted by the initial effects of aging, such as sagging, thin cheeks. The midface technique can recreate fuller, more youthful looking cheeks.
A traditional facelift focuses more on improving the jowl and neck area, which younger patients often do not need yet.
Are you ready to learn what type of facelift can best rejuvenate your appearance? Schedule your facelift consultation with experienced Houston plastic surgeon Dr. Eisemann at the Eisemann Plastic Surgery Center today at 713-766-0071. We welcome patients from Houston, Sugar Land, and the surrounding communities.