New Breast Implants Approved By Fda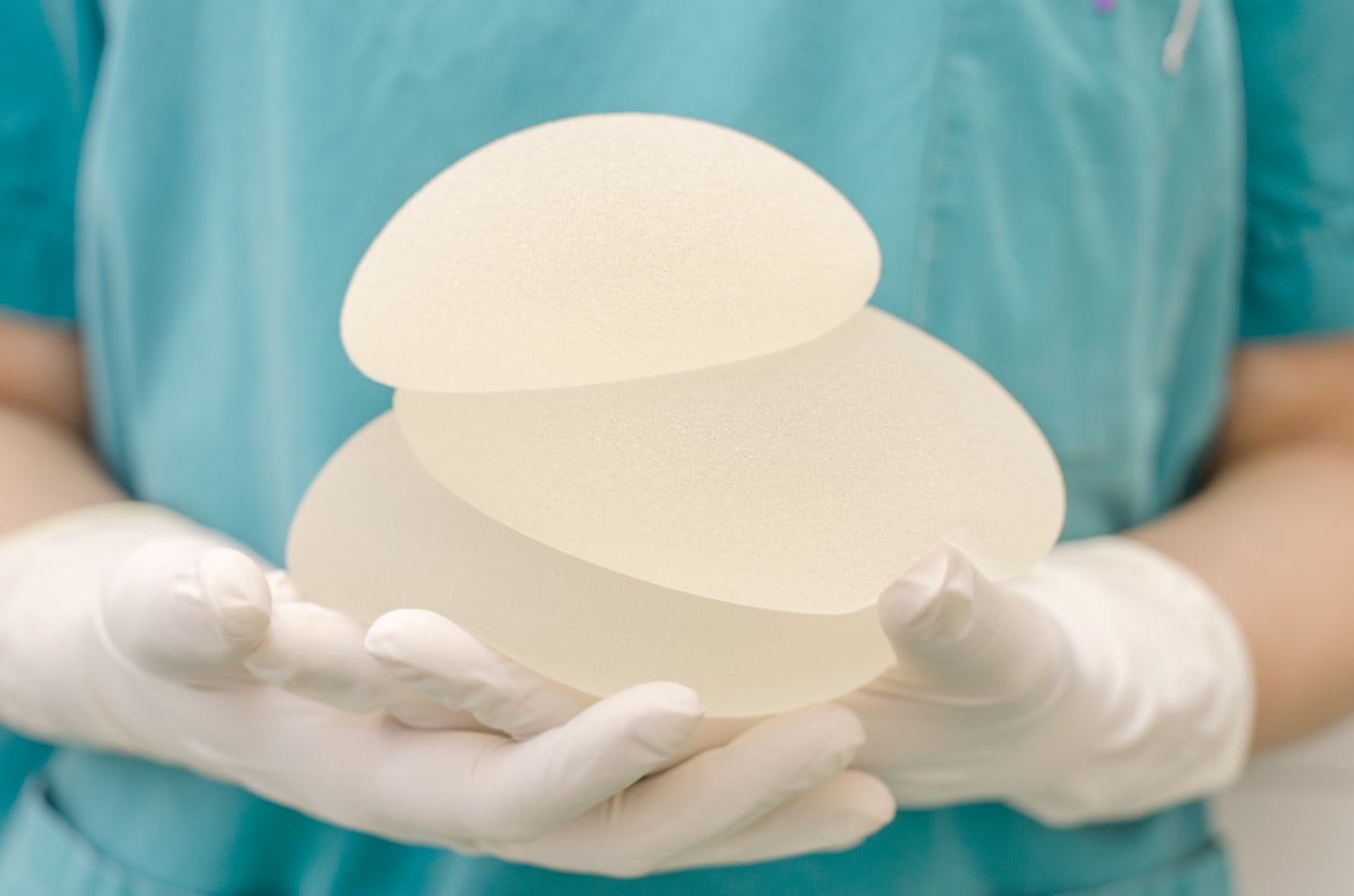 The FDA has recently approved Allergan's Natrelle Inspira Cohesive, a new cohesive gel breast implant that may more closely resemble breast tissue, even when placed above the muscles in the chest. Similar to gummy bear breast implants, this new option uses advanced silicone filling to produce a more natural look and feel. What makes these breast implants different is the amount of filling used.
Natrelle Inspira Cohesive breast implants are designed to hold a greater amount of filling than other implant options. The additional silicone gel allows for a firmer, fuller, and more lifted breast appearance without requiring a larger implant size. And just like the form stable breast implants these expand on, the cohesive gel helps prevent aesthetic imperfections and may even extend your breast augmentation results.
Which Breast Implant is Right for Me?
There are a number of breast implant options, each better suited to create specific results. During your initial consultation with Houston plastic surgeon Dr. Michael Eisemann, all of these options will be discussed in detail, providing you with the information you need to make an informed decision about your breast enlargement procedure.
While newer breast implants offer some attractive advantages, they are still not the best fit for every woman seeking breast augmentation in Texas. This is just one reason it is best to work with an experienced and board-certified plastic surgeon like Dr. Eisemann who will carefully assess your frame, listen to your desires, and customize your breast enlargement options to meet your needs.
If you are considering breast augmentation in Houston, please contact the Eisemann Plastic Surgery Center today. Located in Houston, our plastic surgeon serves Katy, The Woodlands, Sugar Land, and all surrounding areas of Texas.