Plastic Surgery For Dads?
November 11, 2016
Dr. Eisemann
Blog
You may have heard of the mommy makeover – a combination of plastic surgery procedures that address the physical changes brought about by pregnancy and nursing. But perhaps less well known is the daddy do-over – a combination of plastic surgery procedures that address the changes brought about by aging, office jobs, and lifestyle adjustments common among men. If you find that you are unhappy with the way your body has changed over time, Houston plastic surgeon Dr. Michael Eisemann can help. Call us at 713-766-0071 to schedule a male plastic surgery consultation and learn more.
Transforming the Male Body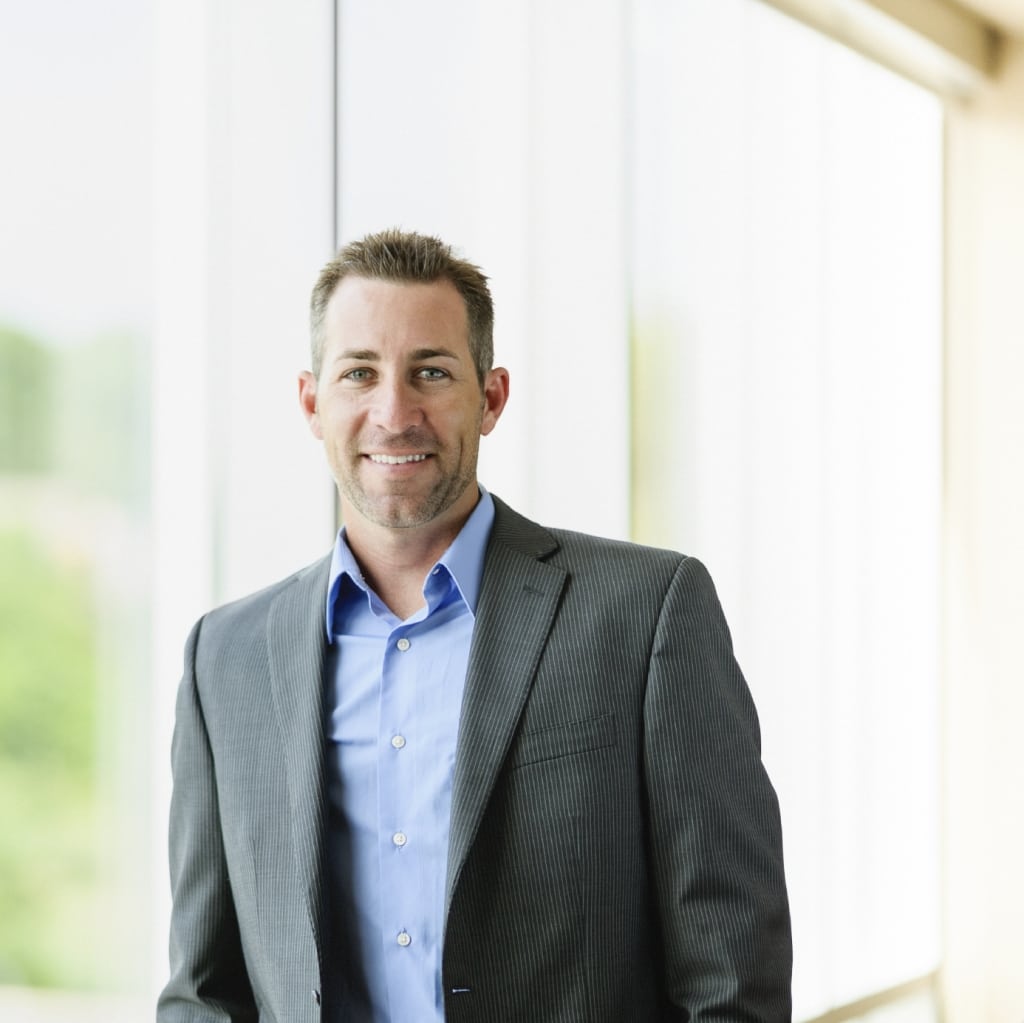 Male plastic surgery focuses on those areas that may become soft and less masculine with time. This often includes the legs, abdomen, flanks, chest, neck, and face. Dr. Eisemann can target each of these areas through procedures specifically designed for the male body such as:
Not all of these procedures are needed to refine and idealize every man's body. The best way to learn about the options most suited to meet your needs is through a one-on-one consultation at our Houston plastic surgery office.
Dr. Michael Eisemann is a triple board-certified plastic surgeon with over 30 years of experience. Offering individualized treatments for men of all ages, Dr. Eisemann welcomes an opportunity to meet with you and discuss your concerns, and to help you choose the procedures that will produce the toned, masculine, and virile look you deserve.
To schedule your male plastic surgery consultation, please contact the Eisemann Plastic Surgery Center. We welcome men from Houston and all surrounding areas.