The Pros And Cons of Rhinoplasty
April 25, 2016
Dr. Eisemann
Blog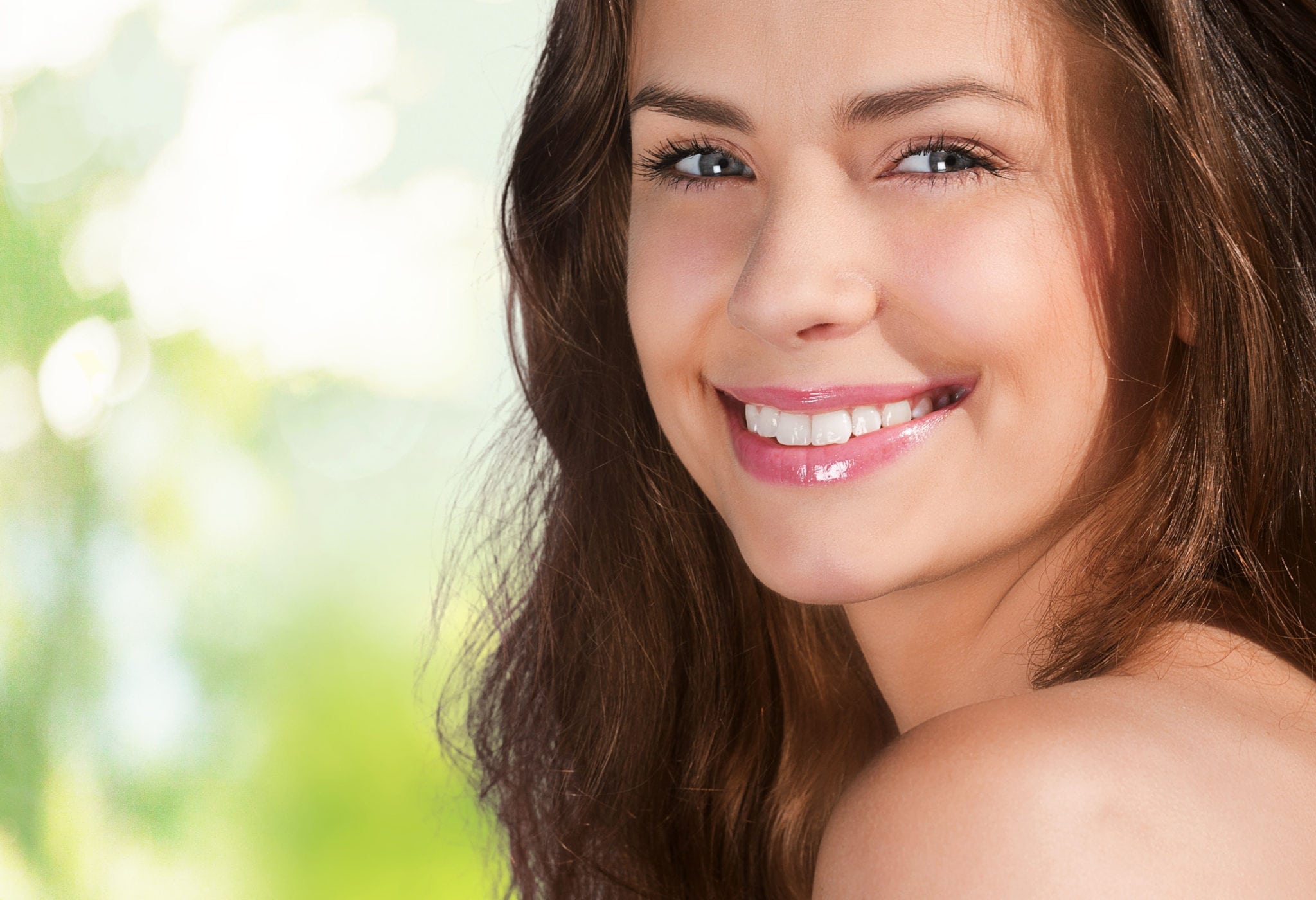 Rhinoplasty is an increasing popular procedure. It is the most common cosmetic procedure among teenagers and young adults.
Although rhinoplasty procedures are so popular, that does not necessarily make one right for you. Before having a nose job, weigh the pros and cons to decide for yourself. Consider these pros and cons:
Pros
Increased confidence: studies show that after plastic surgery people are more confident, have less anxiety, and feel healthier. If you are unhappy with your appearance because of your nose, then you may have a boost in confidence after rhinoplasty.
Better health: if you have trouble sleeping due to breathing problems, frequent sinus infections, or upper respiratory problems, you may receive relief after a nose job. Also, by breathing better you may live a healthier lifestyle and have an easier time losing weight.
Better breathing: there are many benefits to better breathing, but two of the most common ailments which are improved are deviated septum and sleep apnea. Sleep apnea can lead to further health concerns which correcting your breathing can alleviate.
Cons
Expectations don't match outcome: many people have an unrealistic expectation for their rhinoplasty. Speaking with Dr. Eisemann will help you to get a better understanding of the possible outcomes.
Lengthy recovery time: open procedures have longer recovery times and can make you feel awkward as you may need to wear a bandage on your nose. Closed procedures are less invasive and recovery time is usually about a week.
If you are in the Houston area and interested in rhinoplasty, then contact Dr. Eisemann at 713-766-0071 to schedule an appointment.