Smaller Breast Implants – Trend For 2016?
February 11, 2016
Dr. Eisemann
Blog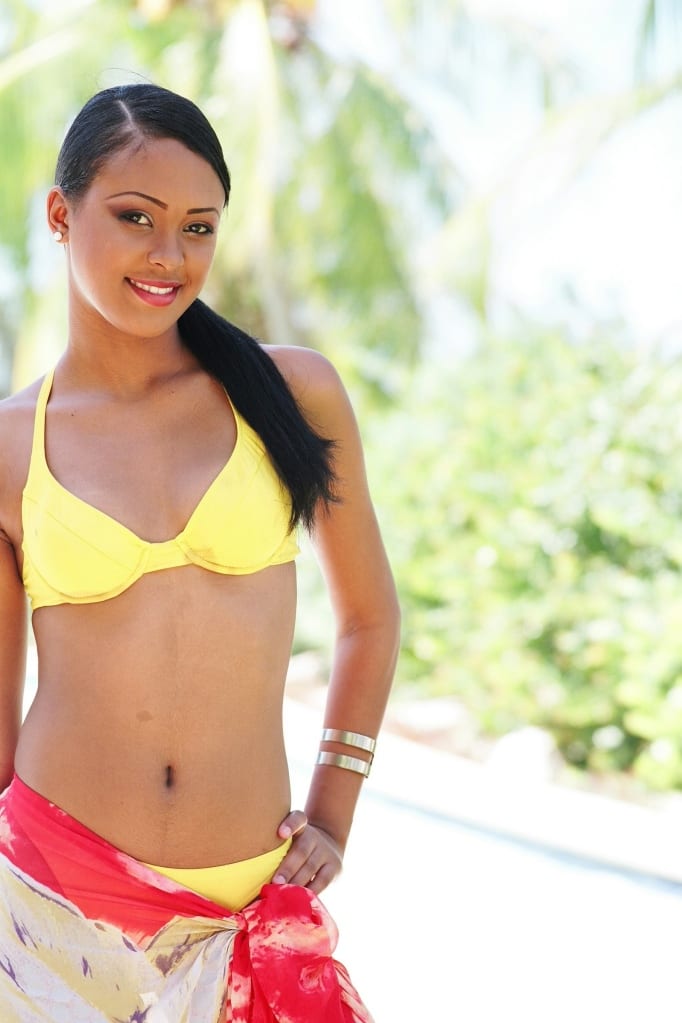 Many plastic surgeons are saying that women are having smaller breast implants these days. This trend seems to be a response to Hollywood, as many actresses have decided to downsize their breast implants for a more natural look.
Most notably in celebrity circles, Victoria Beckham and Pamela Anderson had breast reductions.
With the desire for a natural appearance with breast implants comes a rise in the popularity of silicone implants. Silicone implants are known to mimic the look and feel of natural breasts more closely then saline implants.
Saline implants used to be the popular option, because if they leak or rupture the solution is harmless to the body, but technology has improved silicone implants, making them safer.
Dr. Eisemann offers Anatomic Breast Implants which have a natural tear drop looking shape and a longevity that comes from their resistance to folding.
Dr. Eisemann has many breast augmentation options to give you the look and feel that you desire. During your consultation, he will address your concerns and find the option that suites you best.
When getting breast implants, choosing a board-certified surgeon with experience is the best way to ensure that you're in the right hands.
If you're interested in breast implants and in the Houston area, contact Dr. Eisemann at 713-766-0071 to schedule a consultation.