Swimming After Breast Augmentation
May 10, 2016
Dr. Eisemann
Blog
Swimming will need to be avoided for a few weeks after your breast augmentation. To learn more, call Houston breast surgeon Dr. Michael Eisemann at 713-766-0071 to find out schedule a consultation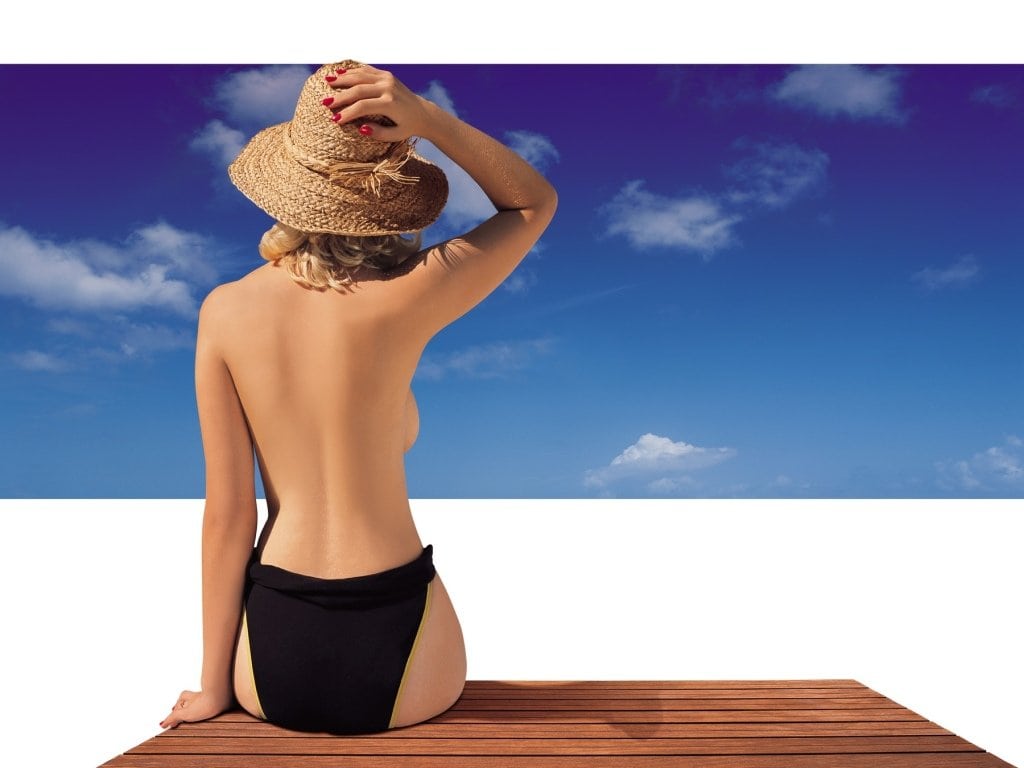 summer the time to warmer you breast augmentation. However, if your goal is to enhance the size, shape, and appearance of your breasts for optimal contours at the pool, it is important to bear in mind the restrictions placed on swimming after breast augmentation. This is something that can be discussed in greater detail during your initial consultation with board-certified Houston plastic surgeon Dr. Michael Eisemann to help ensure you understand when it is safe to resume various levels of water activity.
As a general rule, you will want to avoid submerging your body in water for three to four weeks after breast augmentation. The actual amount of time can vary from woman to woman, but it is best to refrain from entering a pool until your breast augmentation incisions have largely healed. This will help prevent infection and reduce the risks of unfavorable scaring.
As for more advanced forms of exercise in the pool – such as progressive swim strokes or more aerobic activity – it is best to wait up to eight weeks. Waiting to resume these more intense exercises will help reduce your risk of discomfort and work to make your breast augmentation recovery as quick as possible.
How long you will need to wait to swim and engage in other athletic endeavors will depend on a number of factors unique to your body and needs. Dr. Eisemann will work directly with you both before and after your breast augmentation procedure to provide guidance and assist you determining when it is safe to explore more intense forms of exercise.
To schedule your breast augmentation consultation at our Houston office, please contact Eisemann Plastic Surgery Center online or by calling 713-766-0071 today.