What Are The Best Body Contouring Procedures?
June 23, 2015
Dr. Eisemann
Blog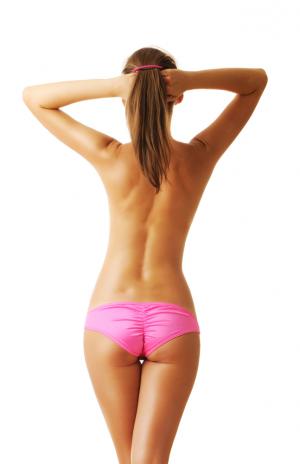 Body contouring procedures are designed to give you the body shape you've always wanted, but choosing from the wide range of procedures available today might feel overwhelming. All of them have their place, but what are the best ones for you? Dr. Michael Eisemann has helped countless Houston patients achieve the look they want with procedures that are just right for them. To schedule your consultation for Houston body contouring, please contact the Eisemann Plastic Surgery Center today at 713-766-0071.
Body contouring refers to the art and science of creating a shape that the patient finds appealing. A common misconception is that such procedures are about weight loss, and while some fat is certainly removed in many such surgeries, the goal is less about changing your overall weight than it is about changing your overall shape.
The most common body contouring procedures we offer at the Eisemann Plastic Surgery Center include
●Liposuction, which removes excess fat tissue in specific parts of the body
●Tummy tuck, which tightens, tones, and strengthens the abdomen
●Body lift, which tightens the saggy, droopy skin that can accompany significant weight loss
●Buttock augmentation, which creates a more lifted and sculpted posterior
●Calf implants, which improve the appearance of the lower leg
Each of these is extremely effective for the right patient with the right goals, but it takes the trained eye of a cosmetic surgeon to identify exactly what will best meet your needs. Please contact the Eisemann Plastic Surgery Center today at 713-766-0071 to schedule your Houston body contouring consultation.