What Are My Body Contouring Options?
August 7, 2015
Dr. Eisemann
Blog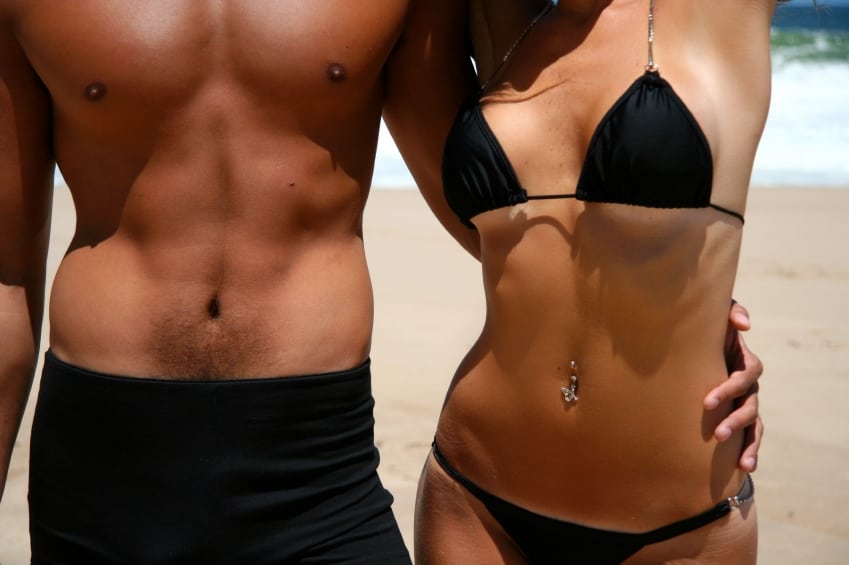 When diet and exercise have failed to get you the firm, toned body you've been working for, body contouring performed by Houston plastic surgeon Dr. Michael Eisemann can give you the finishing touches you need to achieve that ideal form.
Depending on your body and your specific needs, you may benefit from the many body contouring procedures we offer:
In consultation with Dr. Eisemann, you will discuss what your plastic surgery goals are and which procedures are best suited for you. Some of these procedures can be done in combination for a fuller makeover, such as the mommy makeover that many mothers select to reclaim their youthful, pre-motherhood appearance.
Call Eisemann Plastic Surgery Center today at 713-766-0071 for your body contouring consultation with a triple board-certified plastic surgeon and find out which procedures are right for you. We welcome patients from Houston, Sugar Land, and the surrounding communities.Â