What Are Your Body Contouring Goals?
Are excess fat accumulations making your body look uneven, lumpy, or unattractive? Is loose or sagging skin getting in the way of physical abilities or interfering with your clothing options? Are there parts of your body you have not been able to sculpt through diet and exercise? If you can answer yes to any of these questions, it's time to call Houston plastic surgeon Dr. Michael Eisemann at 713-766-0071 to schedule your body contouring consultation and learn how we can help you reach all of your cosmetic goals.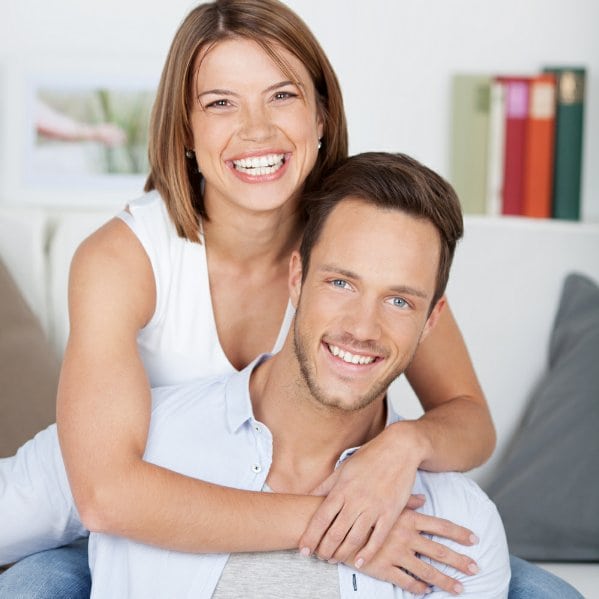 Body contouring options available at our Houston plastic surgery center include:
Liposuction to eliminate pockets of fat from targeted treatment areas
Tummy tuck to tighten abdominal muscles, remove excess fat and skin, and tone the entire midsection
Buttock augmentation to lift and firm the back side
Calf implants to tone and enhance the lower legs
In addition to these procedures, our Houston plastic surgeon offers body contouring combinations such as the body lift and mommy makeover. With the latter, breast enhancement including augmentation or lift may be added to full address all areas impacted by pregnancy and nursing. Dr. Eisemann can discuss this option as appropriate during your initial consultation.
Acting now allows for results to be fully visible as the spring and summer months approach. Please contact the Eisemann Plastic Surgery Center to schedule a consultation and learn more. We welcome cosmetic surgery patients from Sugar Land, The Woodlands, Katy, and all surrounding areas of Texas.