What Is The Best Location For Breast Implant Incisions?
August 2, 2016
Dr. Eisemann
Blog
Houston plastic surgeon Dr. Michael Eisemann offers three different breast augmentation incision options:
Transaxillary – placed in the natural folds of your armpits
Inframammary – placed in the creases where your breasts and chest meet
Periariolar – placed in the darker skin of the areola
As with all of the procedural and technical options involved in planning a breast augmentation procedure, the placement of your incisions will play a role in your final results. But how do you choose which breast implant incision location is best for your needs?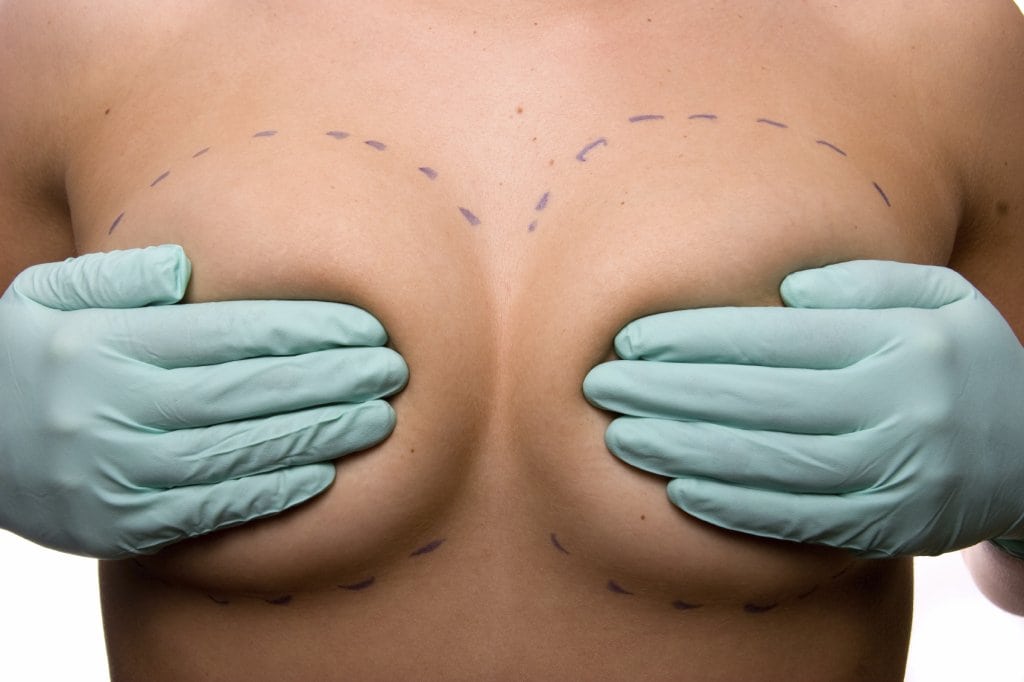 Customizing Your Procedure
The truth is, there is not a single breast augmentation incision that is best for every woman. Determining which option is best suited to your body and most likely to deliver exceptional results requires the assistance of a plastic surgeon with both experience and a commitment to producing results that complement and enhance your entire frame.
Houston breast augmentation surgeon Dr. Michael Eisemann is board-certified by the American Board of Plastic Surgery and has over 30 years of experience customizing these procedures for optimal results. Listed as one of the Top Plastic Surgeons in Texas by the "Guide to Top Doctors," Dr. Eisemann takes time to personalize each breast augmentation to ensure the most pleasing outcomes. During your initial consultation, Dr. Eisemann will carefully listen to your desires, fully assess your bust and body, and recommend the incisions best for your needs.
If you are considering breast augmentation in Houston, please contact the Eisemann Plastic Surgery Center online or by calling 713-766-0071 to schedule your initial consultation today. Dr. Eisemann welcomes women from Katy, Sugar Land, King, Conroe, The Woodlands, and all surrounding areas of Texas.Â