What Is a Mommy Makeover?
September 29, 2015
Dr. Eisemann
Blog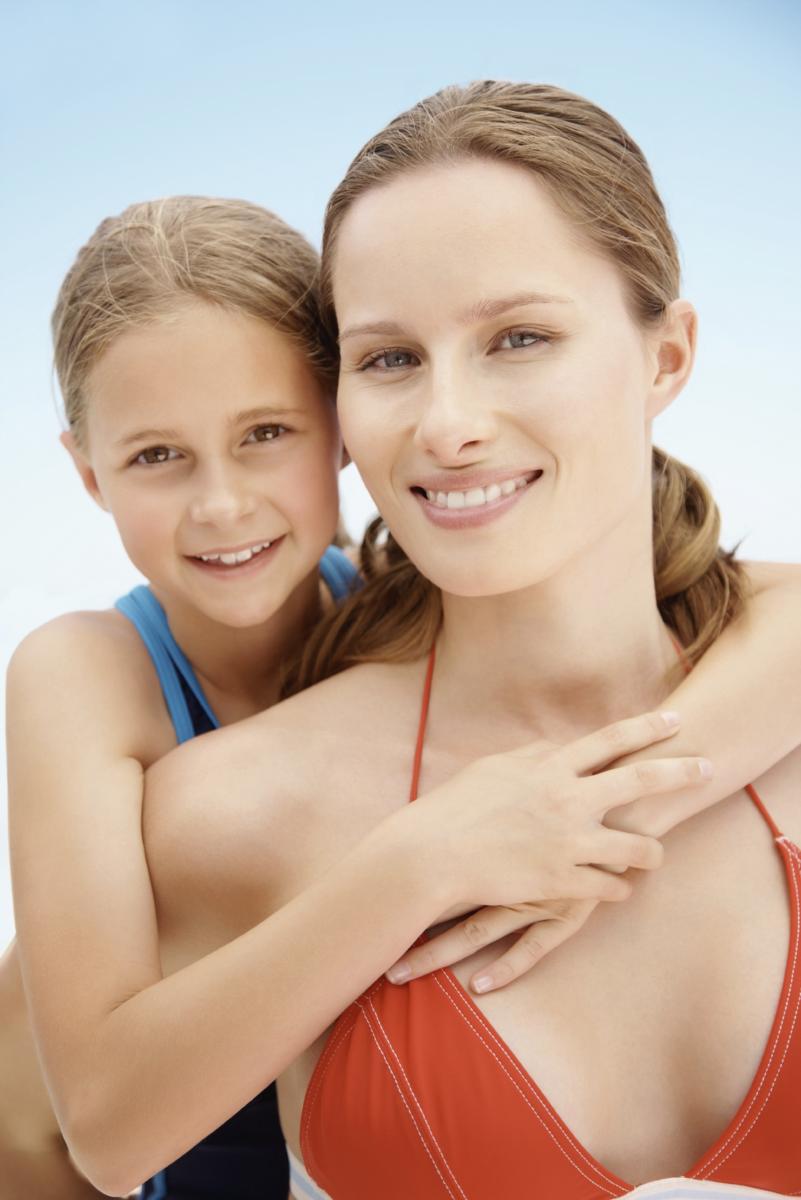 A mommy makeover is a combination of plastic surgery procedures that can help you reclaim your pre-motherhood body once you have completed your family. Many women find themselves dissatisfied with their appearance after going through pregnancy, childbearing, and breastfeeding.
In consultation with Dr. Eisemann you will select the procedures that best suit your needs and cosmetic goals, but you may benefit from:
Having children is one of the most rewarding experiences in life. You deserve to look and feel your best as a mother.
If you are ready to explore your options for a mommy makeover and restore your more youthful appearance, please call Eisemann Plastic Surgery Center today at 713-766-0071 for your mommy makeover consultation with a triple board-certified plastic surgeon, Dr. Michael Eisemann. We welcome patients from Houston, Sugar Land, and the surrounding communities.Â