What is a Perfectly Shaped Breast?
May 4, 2016
Dr. Eisemann
Blog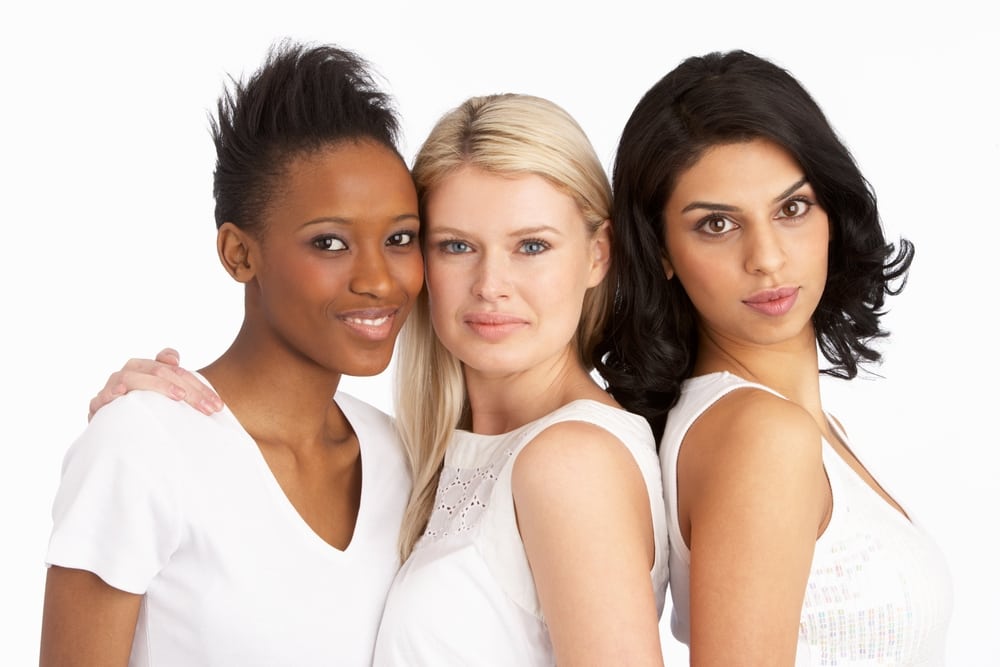 Standards of beauty can vary wildly and what is considered the peak of attractiveness on one woman may not be at all complementary on another. However, when it comes to the perfect breast shape, there seems to be a fair amount of consensus.
In a survey conducted by the American Society of Plastic Surgeons, 1,315 respondents – including 53 board-certified plastic surgeons – were asked to rate the attractiveness of breasts based on images alone. 87% of women, 90% of men, and 94% of plastic surgeons surveyed identified breasts with a ratio of 45:55 as being perfectly shaped. With this ratio, 45% of breast tissue is above the nipple and 55% below. This ratio is in line with the natural contours of the typical female breast, indicating that men, along with women, prefer breasts that look anatomically possible.
Board-certified Houston plastic surgeon Dr. Michael Eisemann understands that each woman has different contours and no single breast shape is complementary to each one. Bringing over 30 years of experience, Dr. Eisemann offers breast augmentation techniques that allow him to fully customize each procedure and produce the breast shape ideally suited to the natural curves and unique anatomy of each patient. If you are unhappy with the size or shape of your breasts, we encourage you to call our Houston office at 713-766-0071 or to contact us online to schedule a breast augmentation consultation and learn how Dr. Eisemann can help you achieve the look of your dreams.
Eisemann Plastic Surgery Center is located in Houston, TX. Our board-certified plastic surgeon welcomes women considering breast augmentation from Sugar Land, Katy, The Woodlands, and all surrounding areas.Â