What Is The Recovery Time For Balloon Sinuplasty?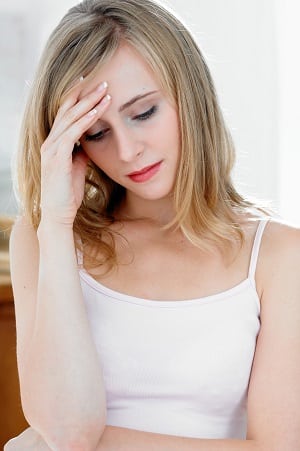 Balloon sinuplasty is a treatment for chronic sinusitis that does not involve incisions or other surgical steps, making it less invasive than traditional sinus infection surgery. However, even though balloon sinuplasty is less invasive than some other forms of chronic sinus infection treatment, there is still some recovery involved with the procedure. During your balloon sinus surgery consultation with board-certified Houston ENT Dr. Michael Eisemann, a recovery timeline based on your specific anatomy can be established.
Full recovery from balloon sinuplasty typically takes around 48 hours. Some bruising and swelling may be present during this time, but should subside on its own. Work and other activities can be resumed within one to two days, but sinus drainage may still be present and should be accounted for when making plans. Discomfort during balloon sinuplasty recovery is typically minor and easily dealt with through over-the-counter pain medications.
Once recovery from your balloon sinuplasty is complete, your sinuses should be completely clear, allowing for greater ease of breathing. Results from balloon sinus surgery can be permanent, though this will be dependent on many factors unique to your anatomy. Our triple board-certified Houston ear, nose, and throat doctor will discuss this in greater detail during your initial chronic sinus infection treatment consultation.
If you are interested in learning more about balloon sinus surgery in Houston, Katy, Sugar Land, The Woodlands, or surrounding areas of Texas, please contact Dr. Michael Eisemann online or by calling 713-766-0071 today.Â