What You Need To Know About Breast Implants
September 16, 2015
Dr. Eisemann
Blog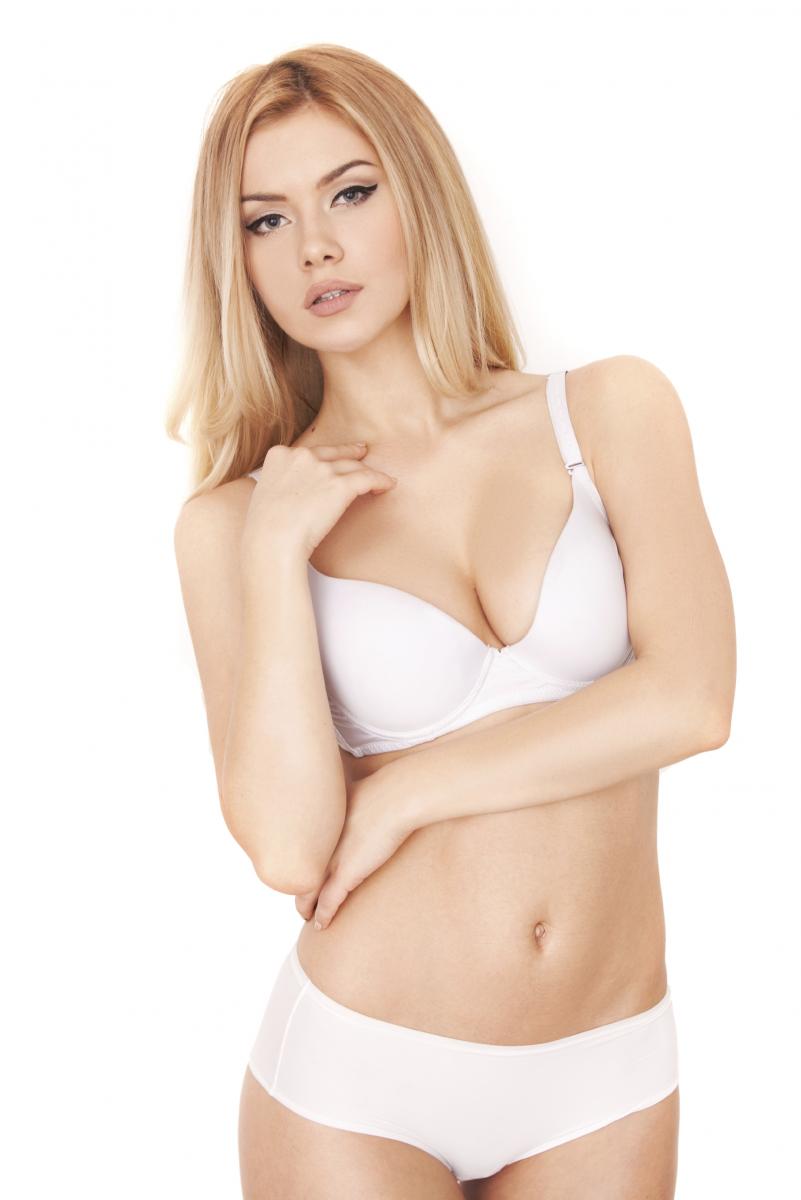 Choosing your breast implants is the most important step in your breast augmentation after choosing your breast surgeon. On the market today, there are so many varieties of implants that it can seem difficult to choose the one that will be right for you.
In consultation with Dr. Eisemann, you will select the implants that are best suited to give you the results you want. He will answer you questions and help you make a well-informed decision, but it is good to know the basics before your consultation.
All breast implants are made with solid silicone shells and are filled with a saline solution or with silicone gel. Saline implants are filled during your procedure so they allow for more incision options and greater size precision when filled. However, many patients find that they do not feel as natural as silicone implants. The newest in silicone implant technology are the cohesive gel implants. These implants are filled with a thick gel that does not allow for folding of the implant, which leads to implant failure in other styles.
Silicone implants are available in teardrop shapes in addition to round. Many patients find that the teardrop shape gives them a more natural look, but other patients prefer the fuller upper cleavage provided by round implants.
The first step in selecting the right implants for yourself is looking at pictures of other women and thinking about what you admire and what you dislike about their breasts. What would you like your breasts to look like after your breast augmentation? Knowing the results you want to achieve will help Dr. Eisemann recommend the right implants for your procedure.
Call Eisemann Plastic Surgery Center today at 713-766-0071 for your breast augmentation consultation with a triple board-certified plastic surgeon. We welcome patients from Houston, Sugar Land, and the surrounding communities.Â