When Should I Get Revision Rhinoplasty?
February 18, 2016
Dr. Eisemann
Blog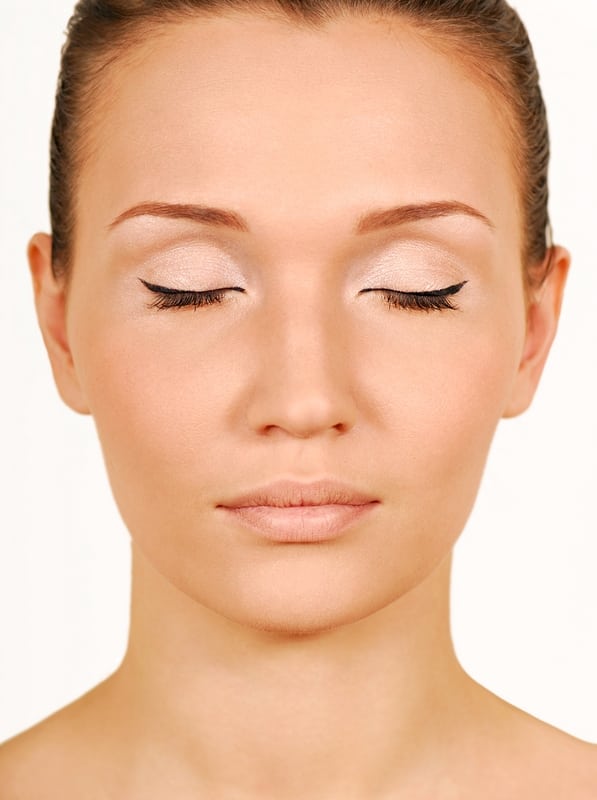 Revision rhinoplasty, or secondary rhinoplasty, is a second rhinoplasty to improve the first, or primary. If you are unsatisfied with your primary rhinoplasty performed by another surgeon, then you may want to consider having a secondary rhinoplasty with Dr. Eisemann.
Some of the common reasons to have secondary rhinoplasty include:
To correct imbalances – this can happen with unanticipated healing complications from the primary rhinoplasty.
To open obstructions in your nasal airway.
To reinforce collapsed cartilage, bone, or nasal valve.
To achieve additional cosmetic changes not received from primary rhinoplasty. You may also want to correct an overdone primary rhinoplasty.
To correct tip issues such as a pinched tip, an excessive tip, or an inadequate tip.
To improve symmetry.
To lessen bridge.
To remove excessive scar tissue.
Revision rhinoplasty is more complicated than primary rhinoplasty. Cartilage grafts are often needed because of the large amount of cartilage removed during your first rhinoplasty. Â
Because of the small room for error, choosing a surgeon with extensive experience is incredibly important. Dr. Eisemann has over 20 years of experience with nasal surgery, as well as other types of facial surgery procedures.
If you are interested in revision rhinoplasty in the Houston area, contact Dr. Eisemann today at 713-766-0071 to schedule your consultation.