Will A Breast Lift Reduce My Bra Cup Size?
June 16, 2016
Dr. Eisemann
Blog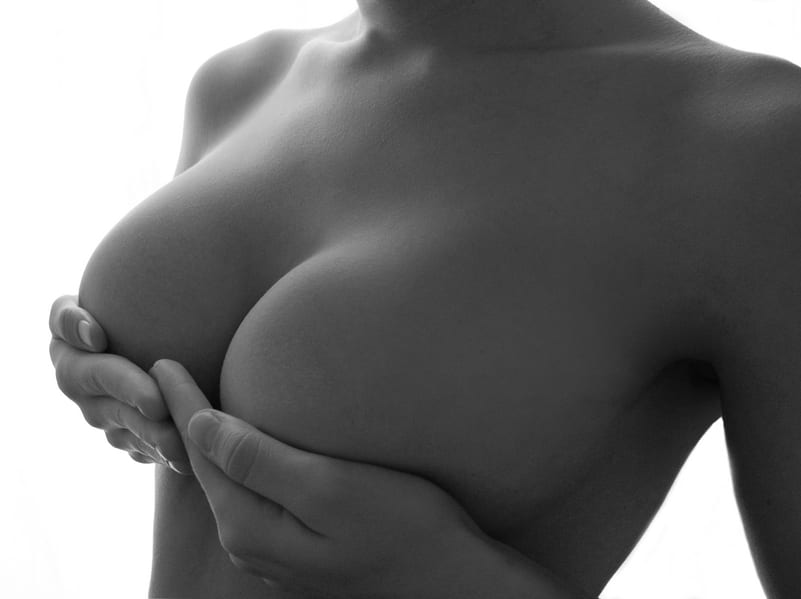 Breast lift surgery is a remarkably effective way to restore a firm and ideally contoured look to your upper body. With this procedure, board-certified Houston plastic surgeon Dr. Michael Eisemann can eliminate loose and sagging skin, restore nipple appearance, and lift sagging breast tissue to produce a perkier and fully restored aesthetic. But in the process, breast size may be slightly reduced.
A slight reduction in breast size is not an issue for every woman. In fact, for some women, this minor change in size is necessary for achieving full-body symmetry. Others however may find even the smallest loss of volume problematic. In these cases, Dr. Eisemann suggests combining breast lift with breast augmentation.
Breast augmentation is naturally complementary to breast lift surgery. Dr. Eisemann can use the same incisions for sculpting and lifting the breasts to insert breast implants, allowing this combination to be completed during a single surgical procedure and helping you achieve optimal results in the shortest time possible.
You may benefit from lift with breast augmentation if volume loss is of concern. Other benefits offered by this combination include a more balanced upper body and an enhanced profile. Dr. Eisemann would be happy to discuss these and other benefits offered by a combination of breast augmentation and lift during your initial consultation at our Houston office.
If you are considering breast enhancement, please contact the Eisemann Plastic Surgery Center online or by calling (713) 790-1771 today. Located in Houston, our board-certified plastic surgeon welcomes patients from Katy, Sugar Land, The Woodlands, and all surrounding areas.