Will a Facelift Fix My Wrinkles?
October 6, 2015
Dr. Eisemann
Blog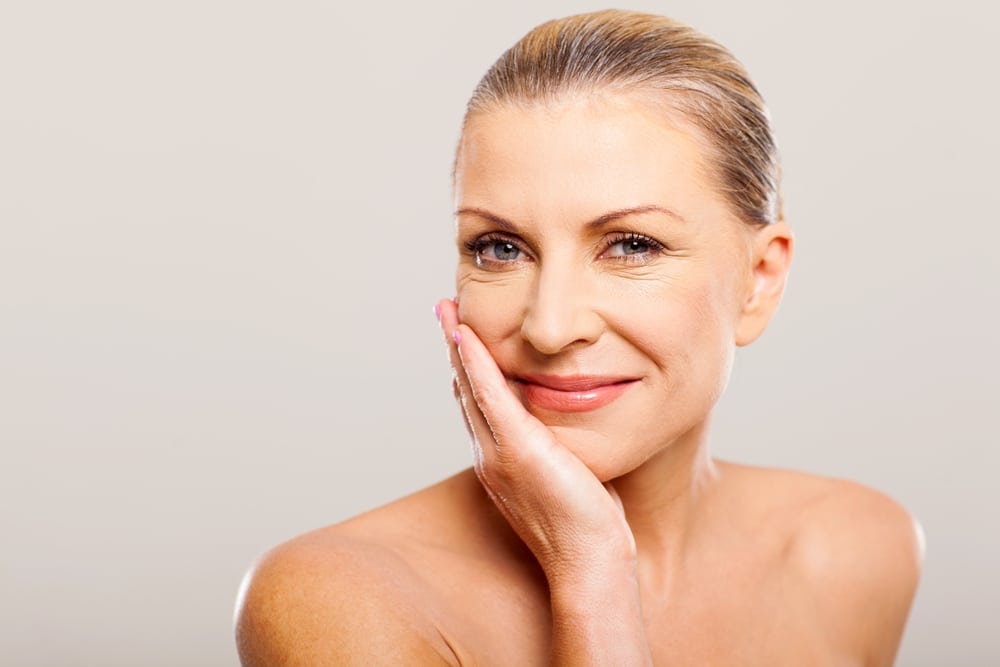 At the Eisemann Plastic surgery center in Houston, our facelift procedure can be an effective way to reduce the appearance of facial wrinkles, however we also offer a variety of alternative cosmetic facial procedures to help you achieve the results you desire most.
Sometimes if your singular goal is to eliminate wrinkles, Dr. Eisemann might recommend wrinkle removal using alternative skin enhancement procedures such as:
Dermal fillers and injectables
Chemical peels
Dermabrasion
Generally these non-surgical alternatives can provide effective results without the need for invasive surgery. This means that you can achieve faster results with minimal down time, allowing you to show off your new look almost instantly.
Still, our versatile facelift procedure can be used to improve a number of age-induced imperfections, including:
Wrinkles and creases below the eyelids
Lines and creases around the nose and mouth
Sagging in the mid-face region
Excess neck fat and loose neck skin
For some clients, combining our surgical facelift procedure with non-surgical alternatives can provide optimal results depending on your personal goals and desires.
The best way to determine if a facelift is the right cosmetic facial procedure for your wrinkle removal is to schedule a personal appointment with Dr. Eisemann. To find out how to best rejuvenate your appearance, call Eisemann Plastic Surgery Center at 713-766-0071 to schedule your initial consultation today.