Will Insurance Pay For Balloon Sinuplasty?
Houston ENT Dr. Michael Eisemann works with most major insurance carriers to cover the cost of balloon sinuplasty. If you struggle with chronic sinusitis, call 855-813-7077 to schedule a balloon sinuplasty consultation with Dr. Eisemann. During this consultation, our patient coordinator can discuss payment options, including insurance, to help you plan for your nonsurgical sinusitis treatment.
Will My Insurance Pay for Balloon Sinuplasty?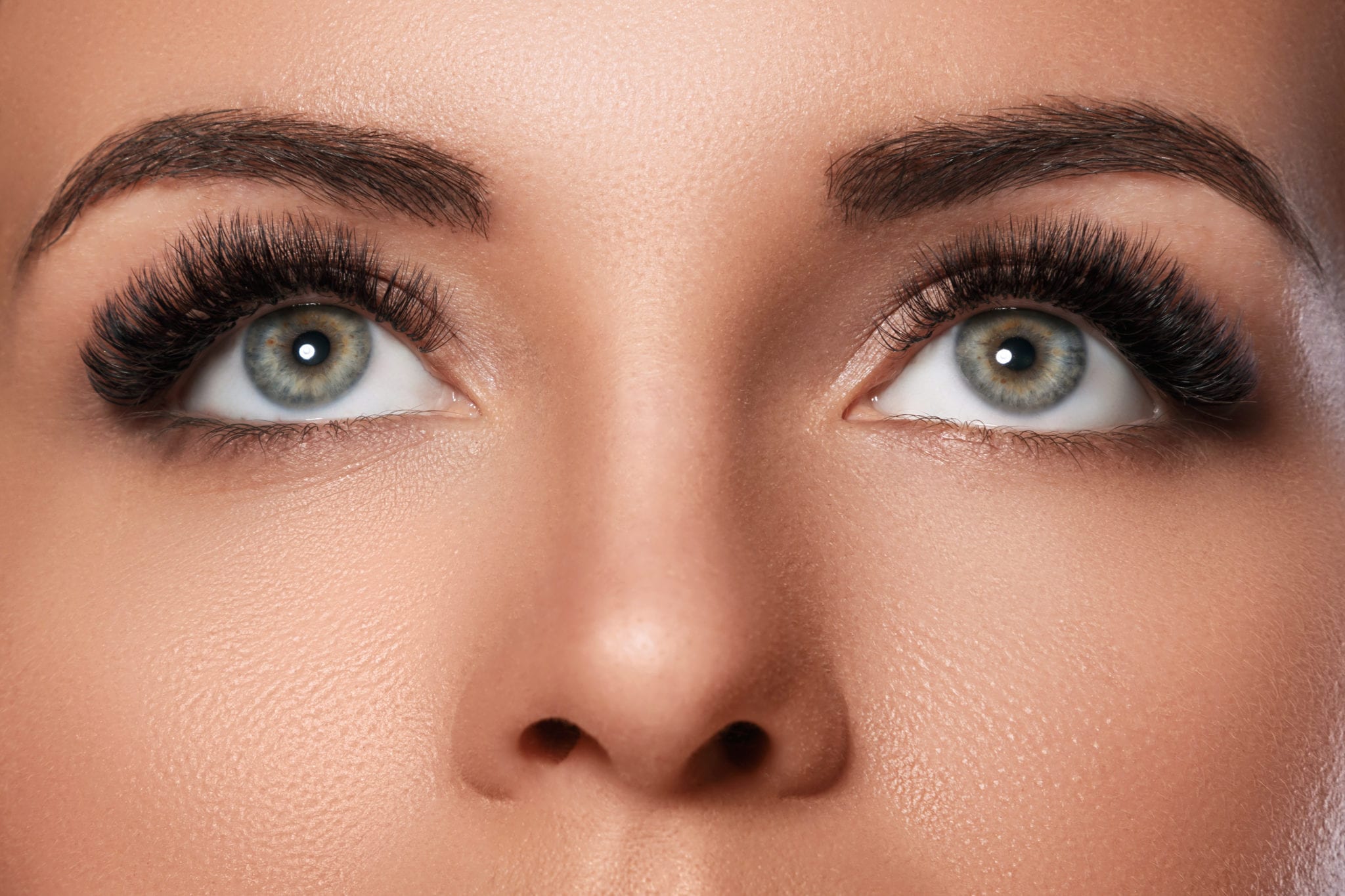 While we work with most insurance carriers at our Houston office, not all insurance policies will pay for nonsurgical sinus treatments. It is always a good idea to review your policy and talk with an agent to determine if your provider will cover the costs of balloon sinuplasty.
If your insurer will not cover the cost of treatment or if you do not have insurance coverage, we offer a range of balloon sinuplasty financing options with special rates and incentives that can be used alone or in combination to pay for your procedure. These options can be discussed with our patient coordinator during your initial sinus treatment consultation.
Why Consider Balloon Sinuplasty?
Balloon sinuplasty is a nonsurgical treatment for chronic sinusitis that can help relieve painful congestion, chronic headaches, and other issues brought about by sinus infection. A safe and suitable treatment for seasonal allergies as well as post nasal drip, balloon sinuplasty works to open nasal passages and eliminate breathing difficulties brought about by all types of sinus irritation.
Balloon sinuplasty does not require incisions or general anesthesia, allowing the procedure to enjoy a very short recovery period with few risks for complication. During your initial consultation, Dr. Eisemann will discuss the procedure in more detail and answer any questions you may have to help ensure you are making the decision best for your needs.
To schedule your consultation with our triple board-certified surgeon, please call 855-813-7077 today. Located in Houston, Dr. Eisemann welcomes patients from The Woodlands, Katy, Sugar Land, Pearland, and all surrounding areas.