Will Liposuction Remove Belly Fat?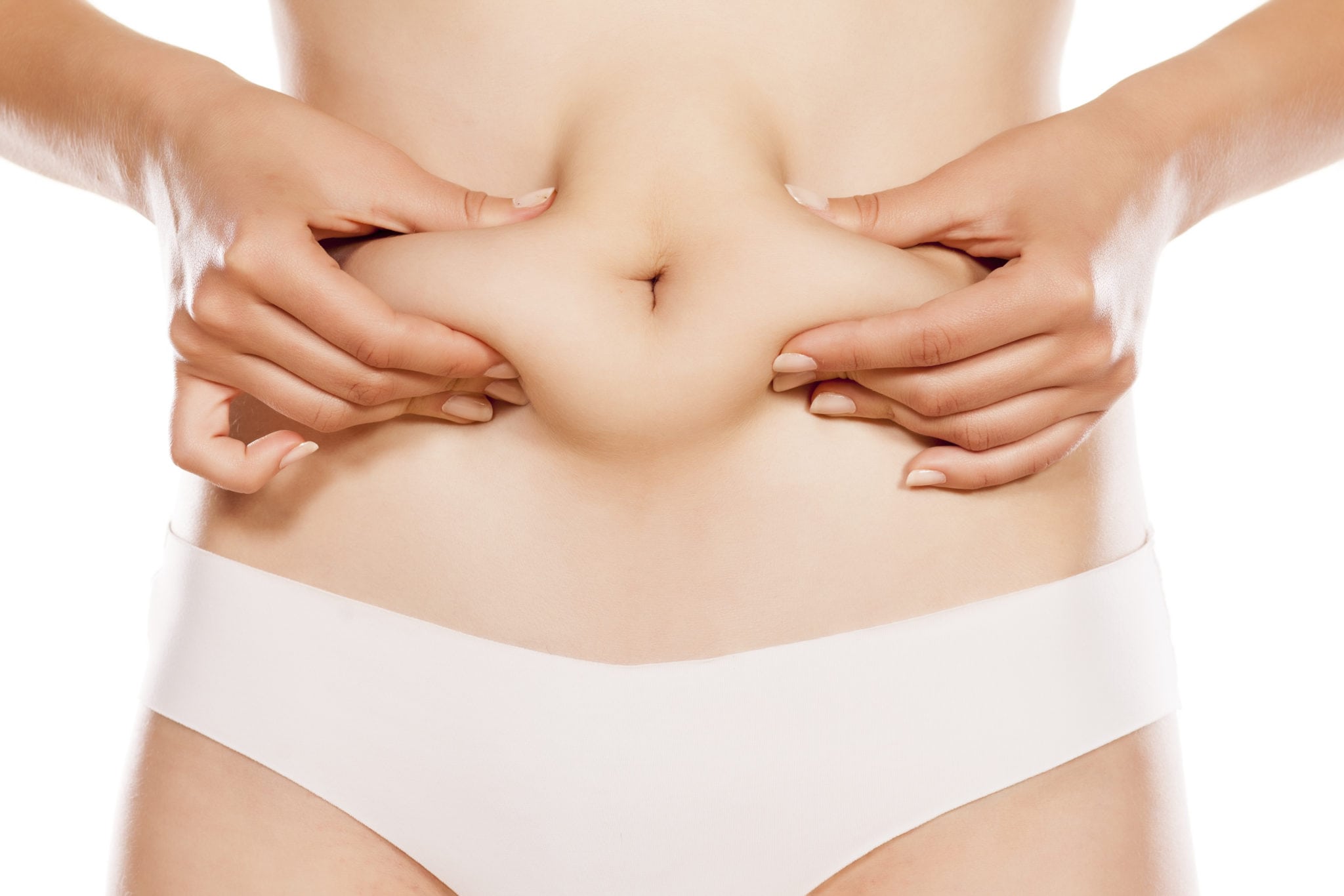 Belly fat is among the most tenacious and difficult to remove fat on the body. Diet and exercise may reduce the bulk somewhat, but these methods alone often fail to produce fully desirable results. If you have belly fat that seems resistant to traditional methods of removal, Houston plastic surgeon Dr. Michael Eisemann can help. Give us a call at 713-766-0071 to schedule your initial consultation and learn more.
Liposuction can be used to remove fat from any area of the body. For belly fat, liposuction is highly effective, and the advanced techniques utilized by our Houston plastic surgeon allow for optimal toning of this highly visible area of the body. However, if excess skin is present in addition to belly fat, liposuction may not be the most effective option. During your initial consultation Dr. Eisemann will assess your entire midsection and recommend the body contouring procedure most suitable for your specific needs.
Excess Skin and Belly Fat
When both excess skin and belly fat are present, tummy tuck surgery is typically the better bet. With abdominoplasty, Dr. Eisemann can eliminate excess skin, remove stubborn belly fat, and even slim the hips and waist. Tummy tuck surgery also allows for a tightening of abdominal muscles – reducing risks of hernia and severe lower back pain that can accompany a separated and weak core.
Belly fat responds well to liposuction and tummy tuck surgery, both of which offer permanent results. During your initial visit to our Houston plastic surgery office we can talk more about this and other benefits offered by body contouring to help you decide on the best procedure for your needs.
Please use our online contact form to get in touch with our office and schedule your initial consultation today. Our board-certified plastic surgeon serves Houston, The Woodlands, Katy, Sugar Land, and all surrounding areas.Â