Your Wrinkle Risk In Texas
December 2, 2015
Dr. Eisemann
Blog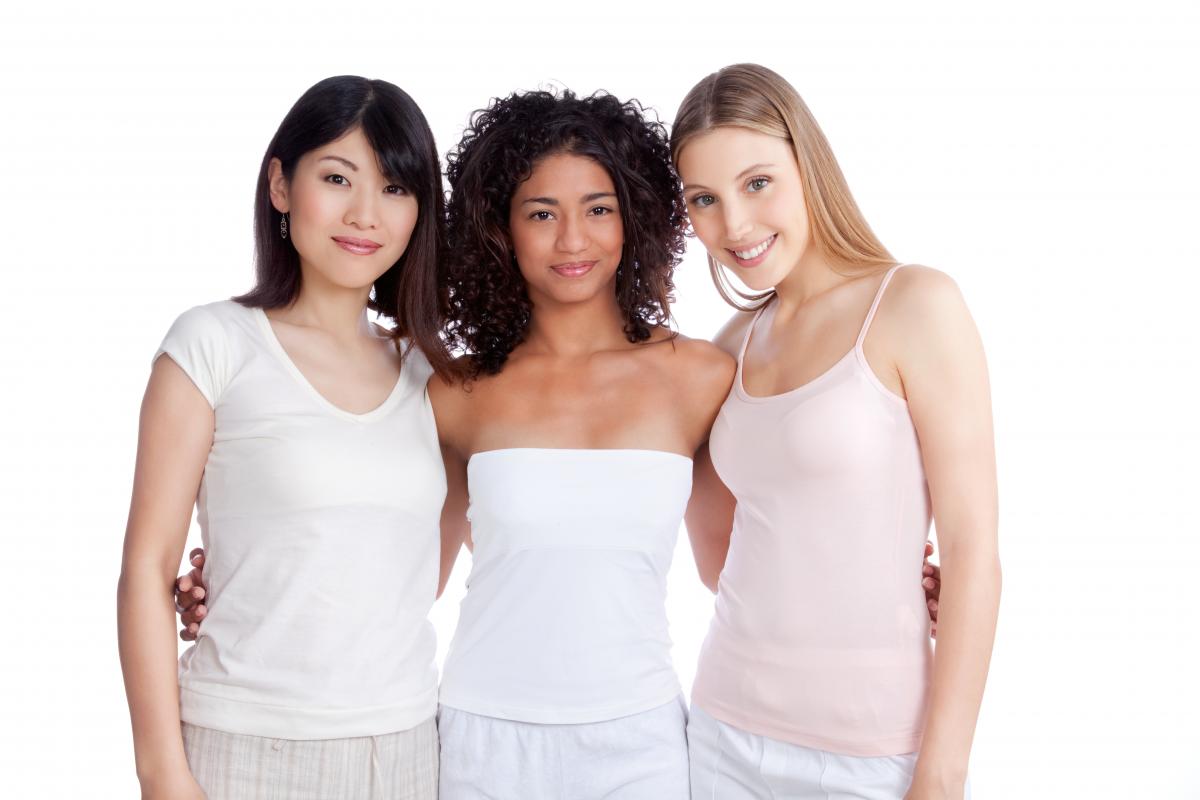 In a recent study analyzing the wrinkle risk of residents in each state and ranking the states from most risk to least, Texas came in at #38, making our state one of the least risky for developing wrinkles.
Factors used for ranking wrinkle risk included:
Exposure to UV rays determined by elevation, latitude, and cloud cover
Racial and ethnic demographics
Extreme high and low temperatures
Length of commutes
Amount of smokers
The worst state for wrinkle risk is New York. It ranks highest because of the high stress and longest commute times of its residents. Surprisingly, some of the sunniest states have the least risk. Hawaii was #47, California was #36, and Florida was #32.
States with unhealthy eating habits and a higher incidence of smoking were among the worst states to live in for developing wrinkles. West Virginia, Tennessee, and Kentucky all ranked in the top 10.
Modern Medicine Network provided the full list of states ranked by wrinkle risk.
Wrinkle prevention begins with healthy habits and good skin care. And thanks to modern technology, smoothing away wrinkles is easier than ever.
Is your appearance suffering from wrinkles that make you look older than you feel? Please contact Eisemann Plastic Surgery Center today at 713-766-0071 to schedule an appointment with triple-board certified plastic surgeon Dr. Michael Eisemann. We welcome clients from throughout Houston and the surrounding communities.Â