The buttocks are among the most difficult areas of the body to sculpt and tone. As many men and women have found, diet and exercise, even those targeting gluteal muscles, are often insufficient to produce an ideally contoured derrière.
Understanding how difficult it can be to achieve an attractive backside, Houston plastic surgeon Dr. Michael Eisemann is pleased to offer buttock augmentation. With this body contouring procedure, Dr. Michael Eisemann and Dr. Bradley Eisemann can produce lift, enhance shape, and even improve the symmetry and contours of your buttocks, helping bring balance and sensuality to your body.

Why choose
Dr. Eisemann?
Dr. Michael Eisemann is one of the very few Board Certified Plastic Surgeons in the Southwest, Texas and Louisiana areas to successfully perform Buttock Augmentation with Implants. Regardless of where you live, whether it is in or around Houston, Texas or further, and would like to learn if buttock augmentation can help you reach your aesthetic goals, please contact the Eisemann Plastic Surgery Center or call to schedule your consultation with our triple board-certified plastic surgeon.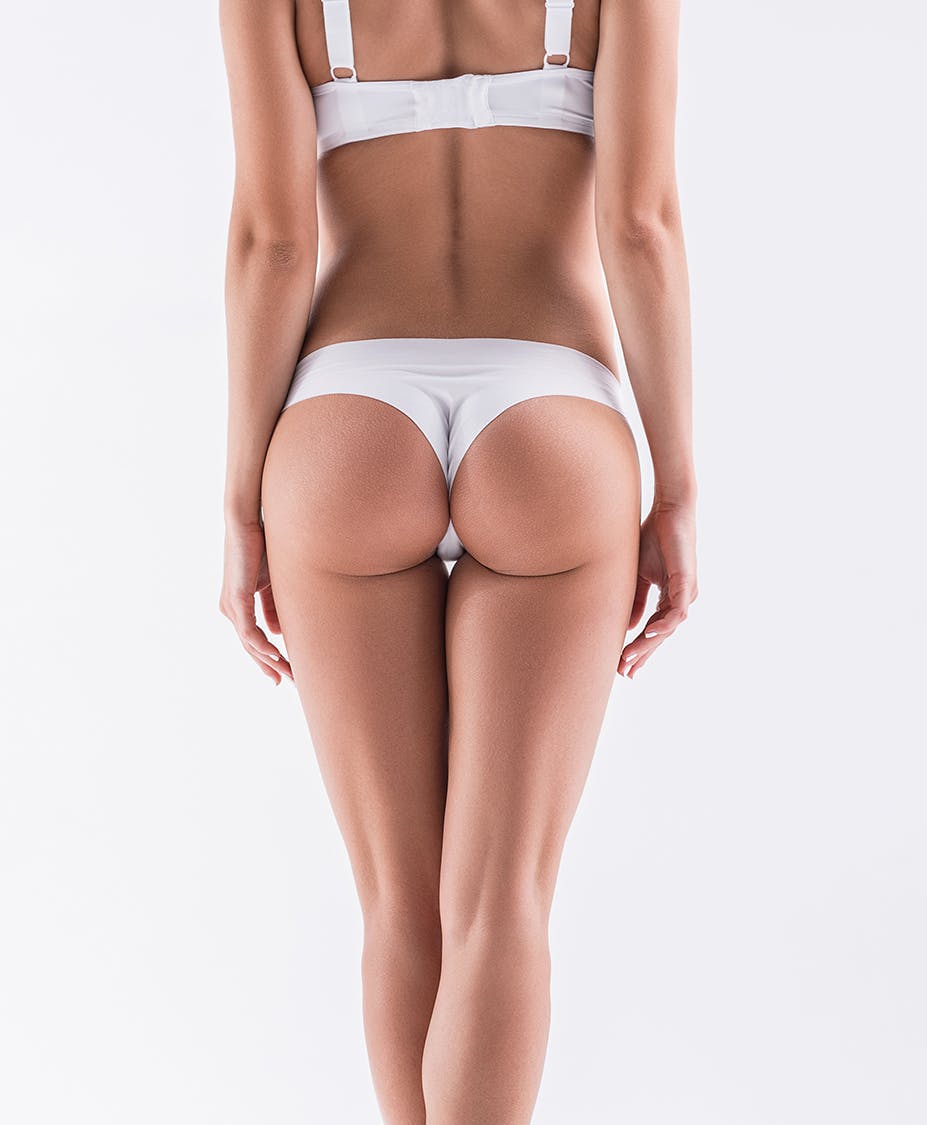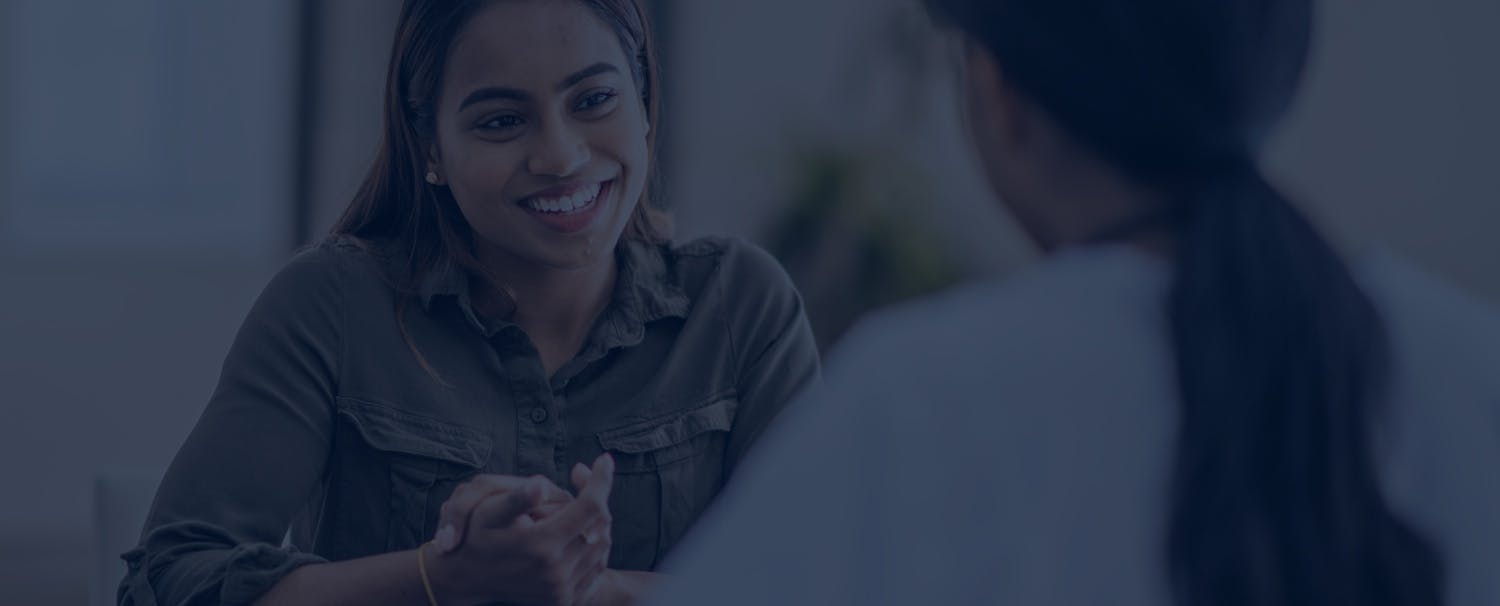 Buttock augmentation techiniques
using fat grafting & implants
Dr. Michael Eisemann offers Houston patients a buttock augmentation through fat graft and with the help of implants. For fat graft augmentation, colloquially known as a Brazilian Butt Lift, Dr. Michael Eisemann and Dr. Bradley Eisemann will harvest fat cells from donor sites such as the hips, waist, abdomen, and back.
This fat is then processed before being injected in specific locations throughout the buttocks. Because as much as 40 percent of injected fat can be reabsorbed by the body, more than one fat graft augmentation procedure may be necessary. However, this option eliminates the risk of implant rejection and produces completely natural looking and feeling results.
If fat graft augmentation does not produce the results you desire or if you simply prefer immediate results, Dr. Michael Eisemann and Dr. Bradley Eisemann also offers silicone implant augmentation. With this option, silicone implants are inserted just below the gluteal muscles or below the fascia to produce ideal contours and lift.
Due to the placement of implants the look and feel is still completely natural, but the use of implants increases some postoperative complications. In addition, silicone implants require a more invasive surgical procedure. There is no single buttock augmentation solution that is ideal for everybody. During your initial consultation, Dr. Michael Eisemann and Dr. Bradley Eisemann will discuss your options, assess your frame, and help you determine which technique will best meet your needs.
To learn if you are a good candidate please contact our experienced Houston plastic surgeons, Dr. Michael Eisemann and Dr. Bradley Eisemann, at our accredited surgical center in Houston, Texas.