How Long Do Gummy Bear Implants Last?
June 27, 2016
Dr. Eisemann
Blog
Gummy bear breast implants may last longer than other silicone options. To learn more, call Houston breast surgeon Dr. Michael Eisemann at713-766-0071anatomic implants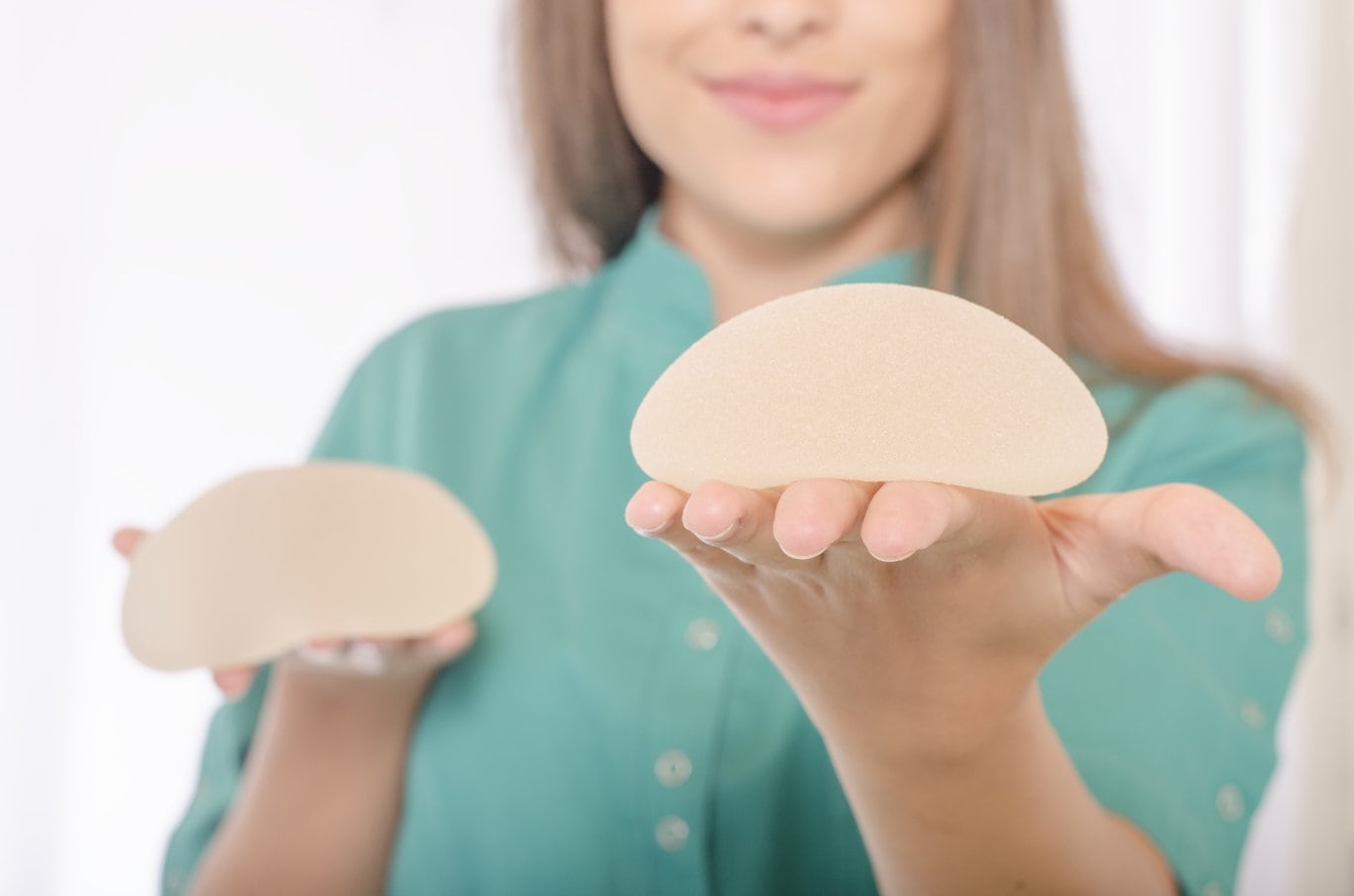 or form stable implants, look and feel nearly identical to natural breast tissue. This allows Houston plastic surgeon Dr. Michael Eisemann greater flexibility with breast implant placement and helps ensure even those implants placed above the muscles in the chest produce a natural looking and feeling end result.
Gummy bear breast implants are able to produce a more natural appearance due to the consistency of their silicone gel filling. This consistency also works to prevent anatomic implants from leaking in the case of rupture, eliminating the risk of implant deflation and, along with it, the need for breast augmentation revision. However, because form stable breast implants are still relatively new, their longevity has yet to be established. It could be another 10 to 15 years before we have a clear idea of how long these advanced silicone breast implants will last.
While we do not know how long gummy bear breast implants will last, 10 years is the average amount of time traditional saline and silicone options retain their most optimal appearance. Of course, this varies from woman to woman and implants that last for 20 years or more are not at all uncommon. The best way to determine how long you can realistically expect your breast implants to last is to discuss your breast augmentation options, in person, with Dr. Eisemann.
To schedule your breast augmentation consultation at our Houston office, please contact the Eisemann Plastic Surgery Center today. If you wish to speak directly with a patient coordinator to schedule your consultation, please call 713-766-0071. We welcome women from Katy, Sugar Land, and all surrounding areas.