What Are My Liposuction Options?
October 20, 2015
Dr. Eisemann
Blog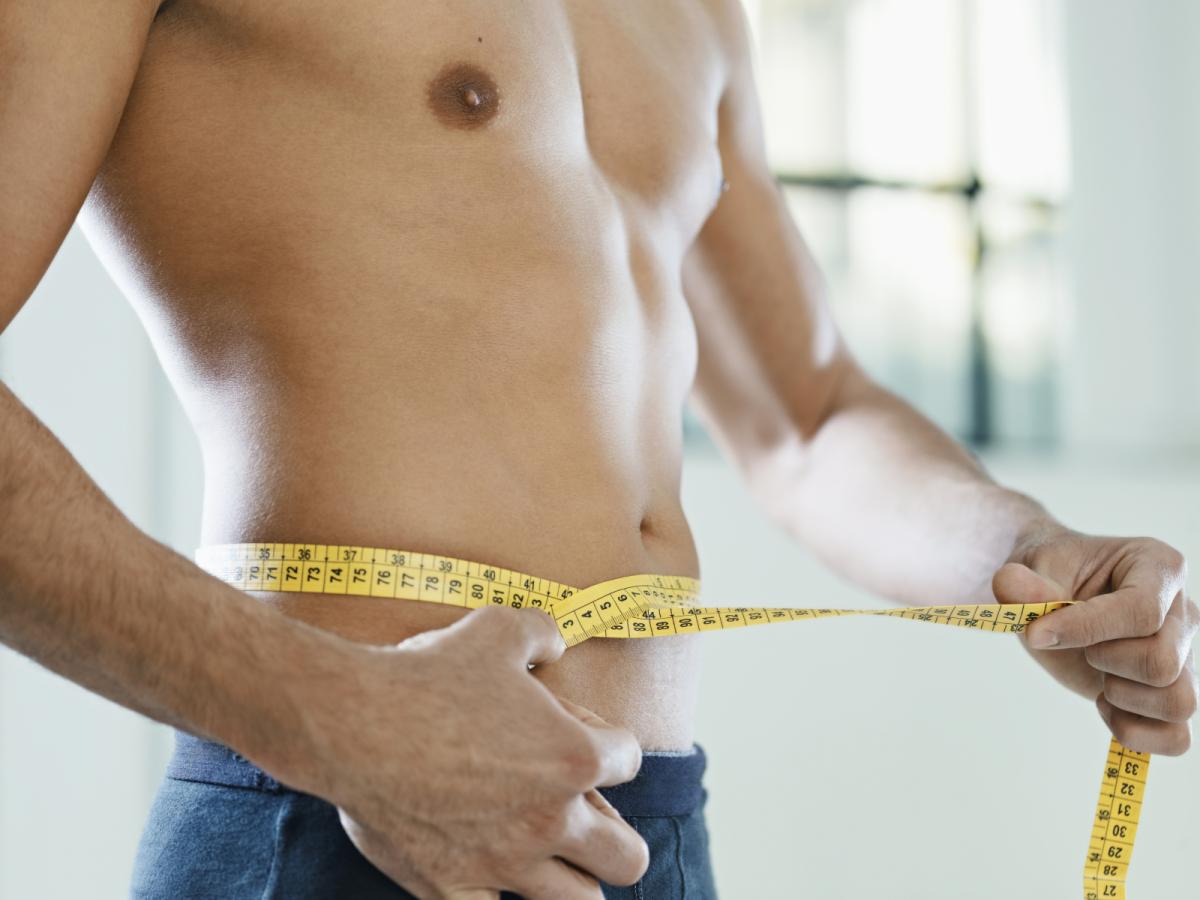 In Houston, liposuction is the most commonly requested and performed body contouring procedure just like it is across the U.S., due to its effectiveness and versatility. Because liposuction can be used to treat so many body areas, both tumescent and ultrasonic liposuction are used to get the best results for any area.
Tumescent vs. Ultrasonic Liposuction
Tumescent liposuction involves the injection of a surgical solution along with a local anesthetic to help loosen fat deposits to allow for more thorough removal.
Ultrasonic liposuction uses ultrasound waves to emulsify fat deposits for removal. This offers several advantages including less damage to surrounding tissues allowing for shorter recovery. There are also lower risks associated with ultrasonic liposuction.
Often, these liposuction procedure options are combined to give the best possible result. Triple board-certified Houston plastic surgeon Dr. Michael Eisemann has over three decades of experience and the knowledge of both techniques needed to provide the safest and most effective treatment for your particular body contouring goals.
If you are interested in finding out about which liposuction options may be right for you, call Eisemann Plastic Surgery Center today at 713-766-0071. We serve patients from Houston, Sugar Land, and the surrounding communities.Â